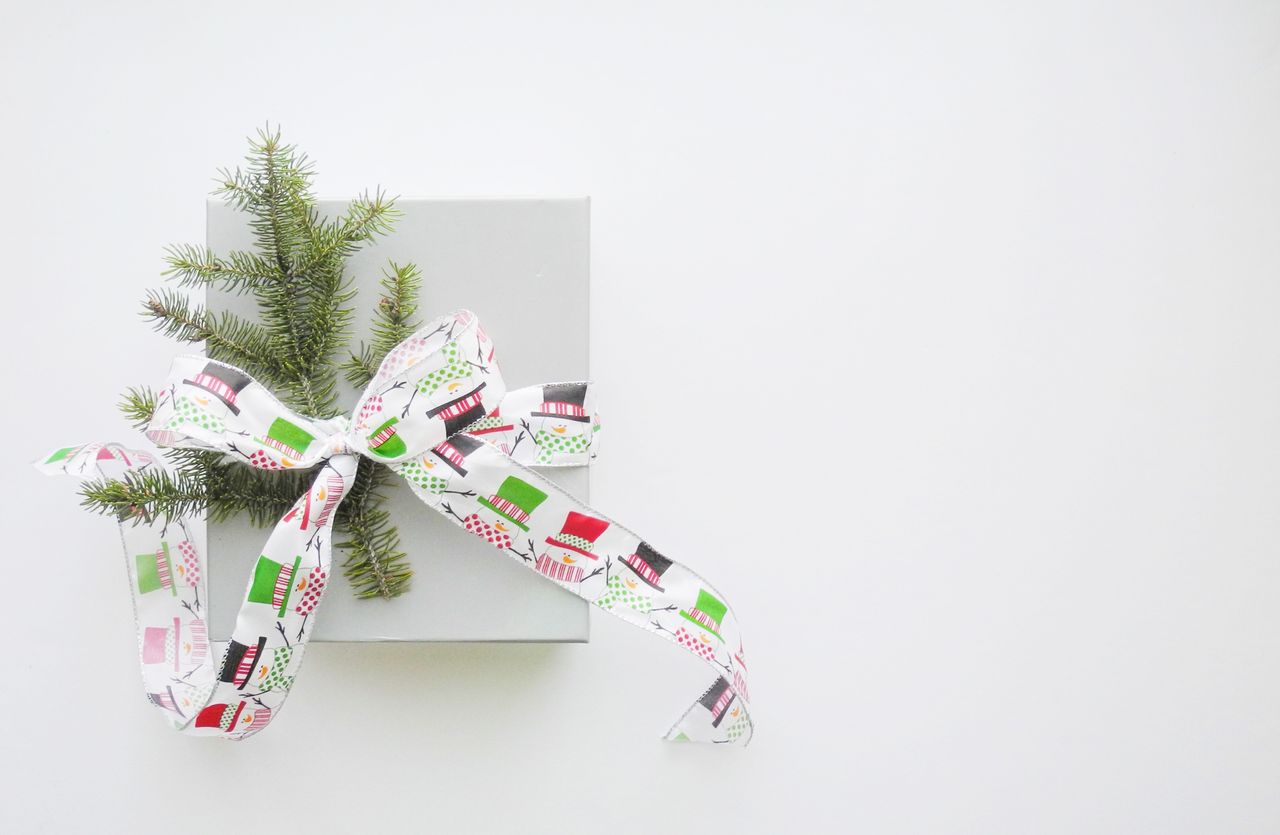 What is better than receiving a well thought-out gift of fine jewelry that wonderfully suits your unique personality, lifestyle, and aesthetic preferences? You are likely to have this gift for a long time to come and will be reminded of the affections of the gift-giver for as long as you keep the piece. Shop at Pucci's Jewelry for everyone on your gift list this year.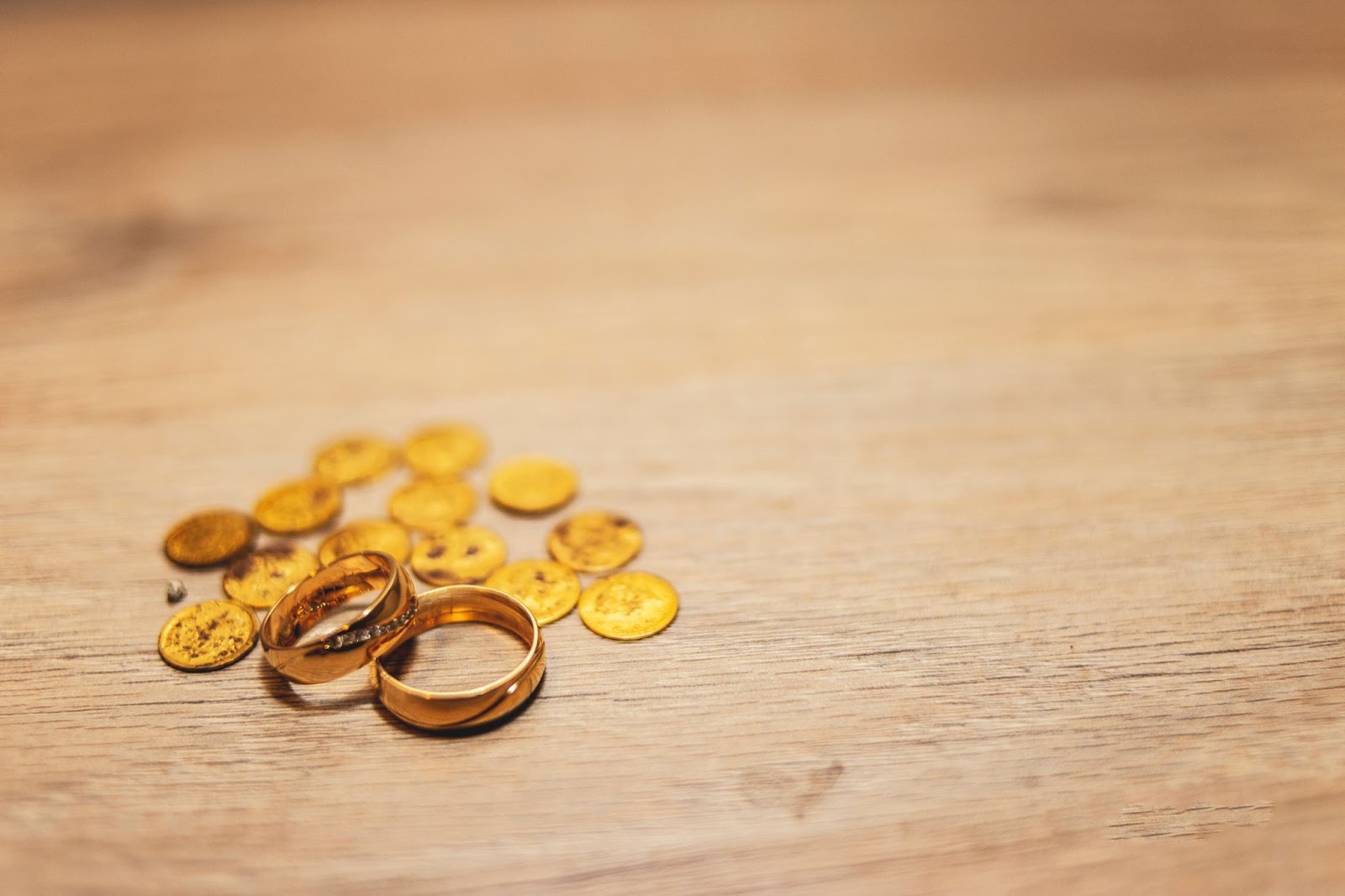 Set a Budget
Before you go into any jewelry retailer's store, you'll want to set a budget. This will help you not only to narrow down your options, but allows you to not spend too much on a piece and not have sufficient funds to buy for the rest of the people on your list. Bring your decided-upon budget to the professionals at your local jewelry so that they can guide you toward the pieces within your desired price range.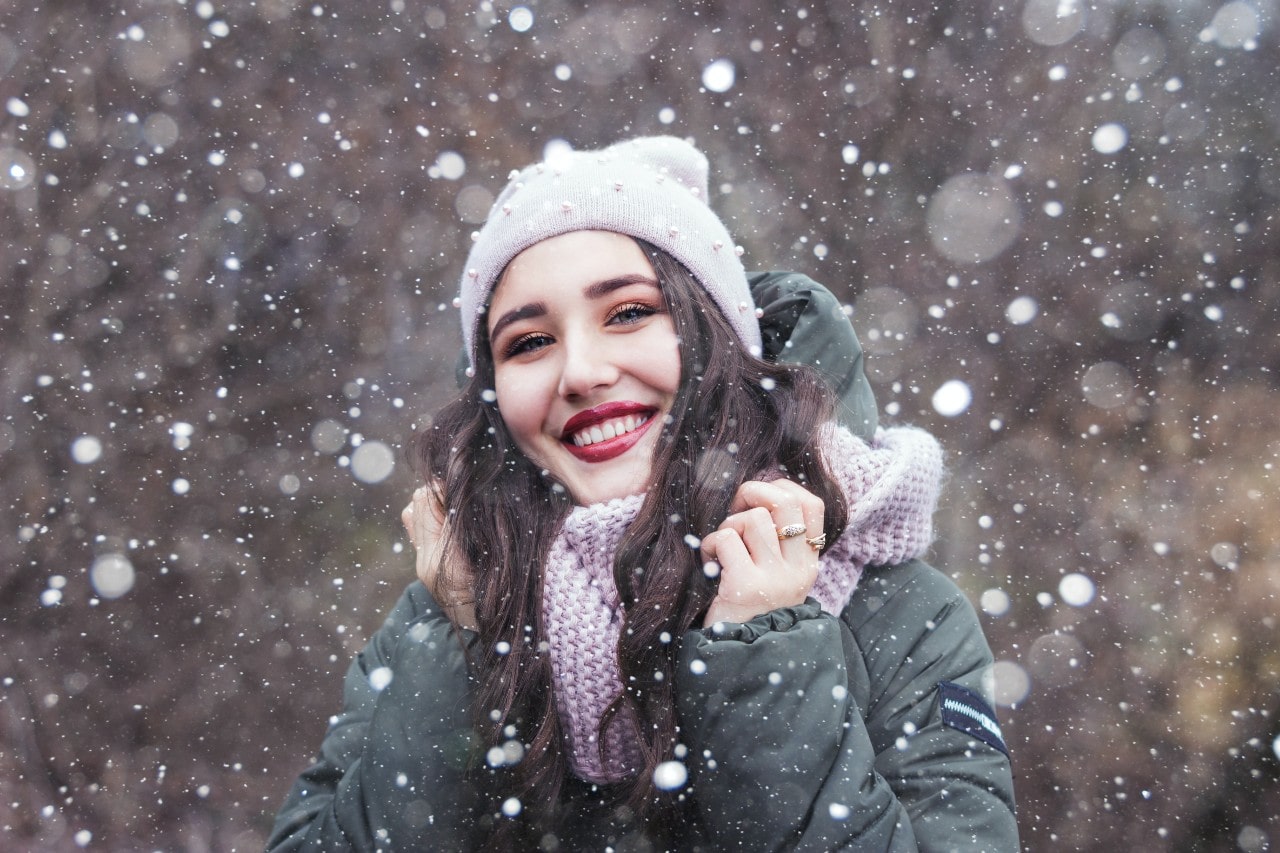 Consider Their Unique Style
The most important thing to do when jewelry shopping is to consider the unique personality, aesthetic preferences, and lifestyle of the person you are buying for. Do they tend toward clothing with clean lines, minimalist silhouettes, and muted color schemes, or do they prefer the trendy, vibrant, and eccentric? Think also of the way they decorate their home, the type of art they're attracted to, etc. This can give you considerable insight into the types of pieces they would be most excited to receive from you.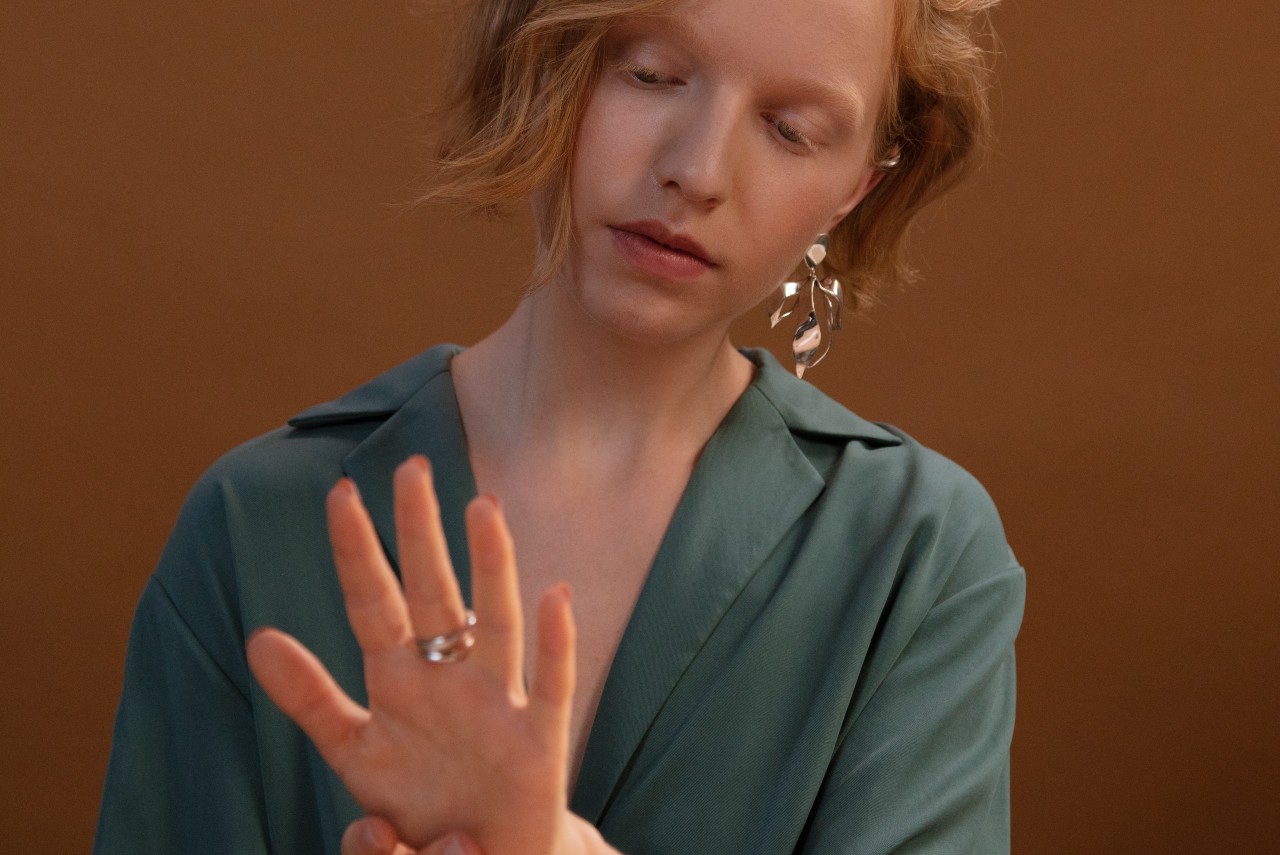 Find Out Their Favorite Metal
You will also want to gain insight into the type or types of metals they typically lean towards. Some people simply have an aesthetic preference, while others believe a certain metal better complements their skin tone. Further, some people may have particular allergies or sensitivities that prevent them from wearing some pieces. Do a bit of sleuthing into their jewelry box, or ask some of their closest friends to assist you in gaining this information.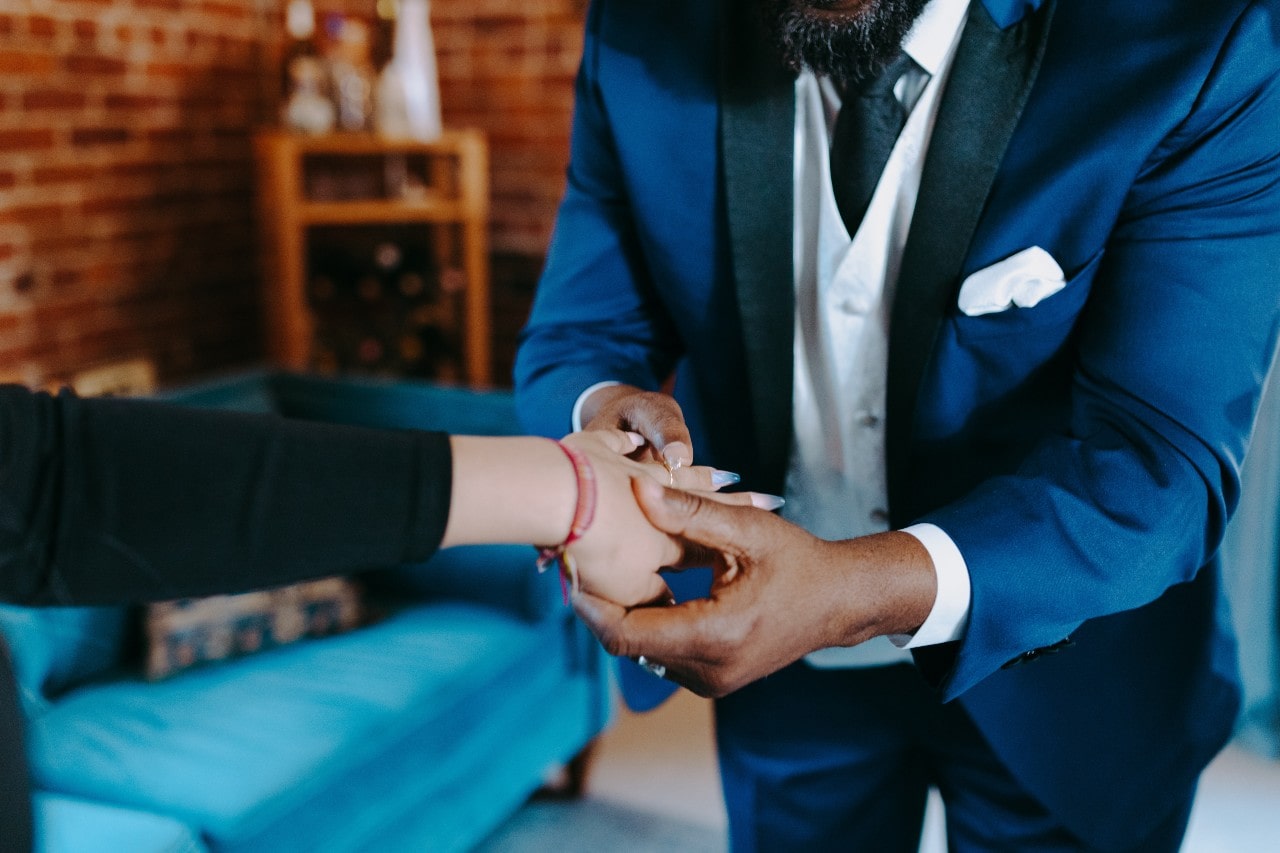 Find Out Their Sizes
Once you have found a piece that you believe they will love, you will want to make sure it fits comfortably. This could also take some sleuthing. If they already know their sizes, try to coax the information out of them, or enlist the help of friends or family to do this part for you so as to not arouse suspicion. If you have gotten them the wrong size, they may try to be polite and not tell you, ensuring the piece you give them will never be worn or must be taken to a jeweler to be resized.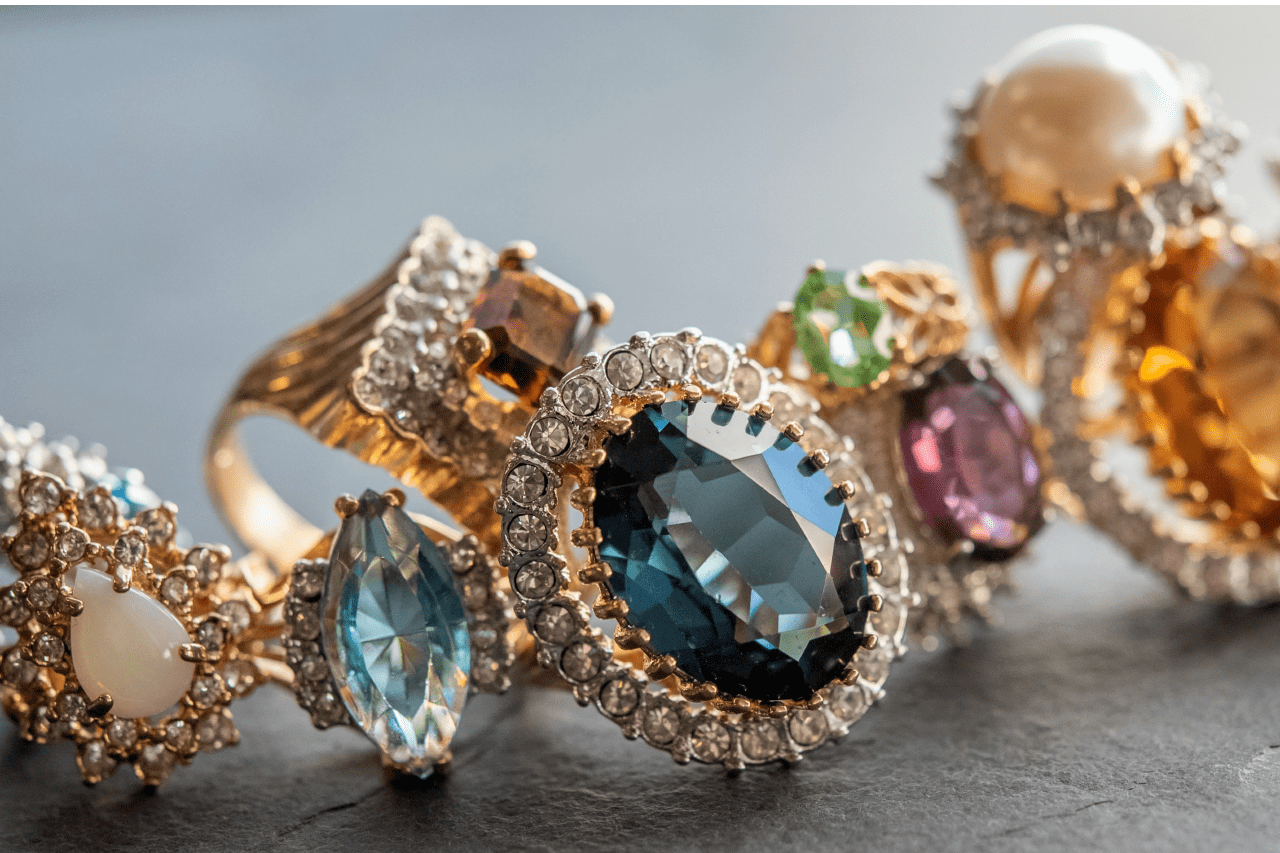 Consider Their Current Collection
There is also great insight to be gained from assessing their current collection of jewelry. Look for potential holes in what they already have. Are they missing a few statement rings or versatile hoop earrings? You can also learn what styles, colors, metals, and more they have a particular proclivity towards. This will also ensure you will not run the risk of purchasing them an accessory they already have or something very similar.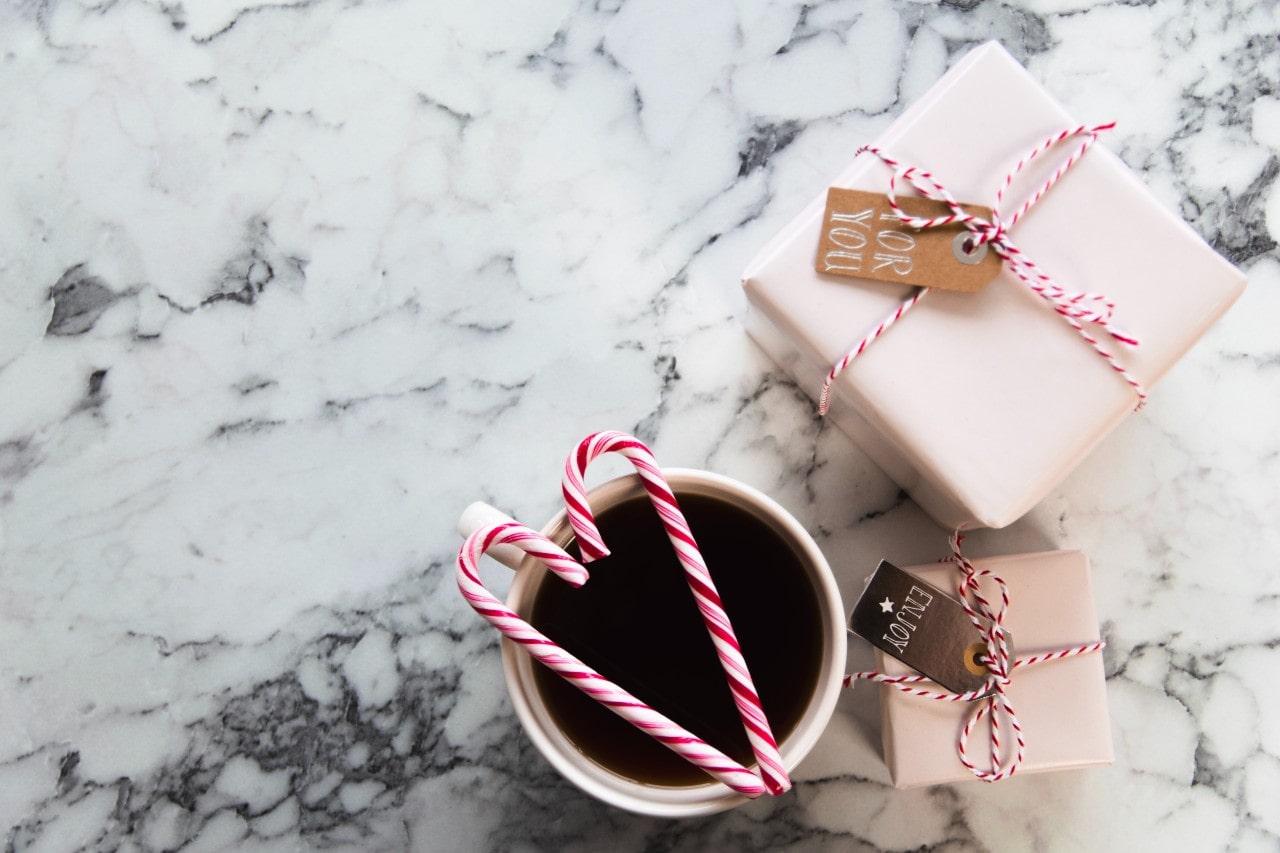 Shop Jewelry Gifts at Pucci's Jewelry
Stop by our West Boylston jewelry store to find a stunning accessory for all of your loved ones this holiday season. You can be certain that any piece you purchase at Pucci's Jewelry is of the highest quality, sure to last your recipients a lifetime. Feel free to request an appointment for a personalized consultation with one of our team members, or browse our inventory online at your leisure.