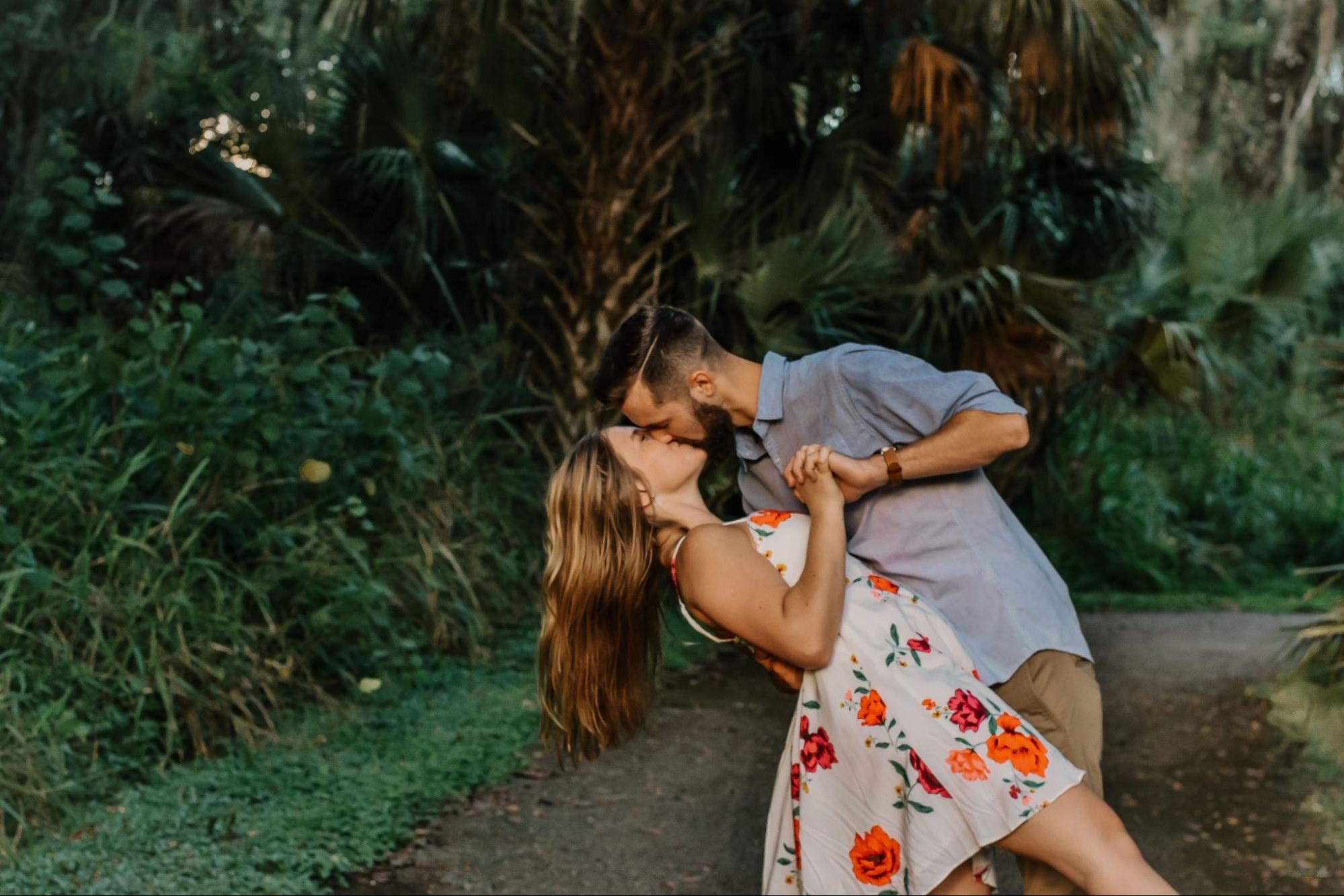 Shopping for an engagement ring is a special experience, but it can also be an expensive one. However, there is no set rule regarding how much you should spend on an engagement ring, and looking for ways to save money is perfectly acceptable. By finding ways to save on your engagement ring purchase, you can reallocate your budget towards other important factors, such as the wedding or honeymoon. Luckily, there are plenty of ways to reduce the cost of an engagement ring without sacrificing quality or beauty. Our team has compiled a list of the best tricks you can use to save while engagement ring shopping.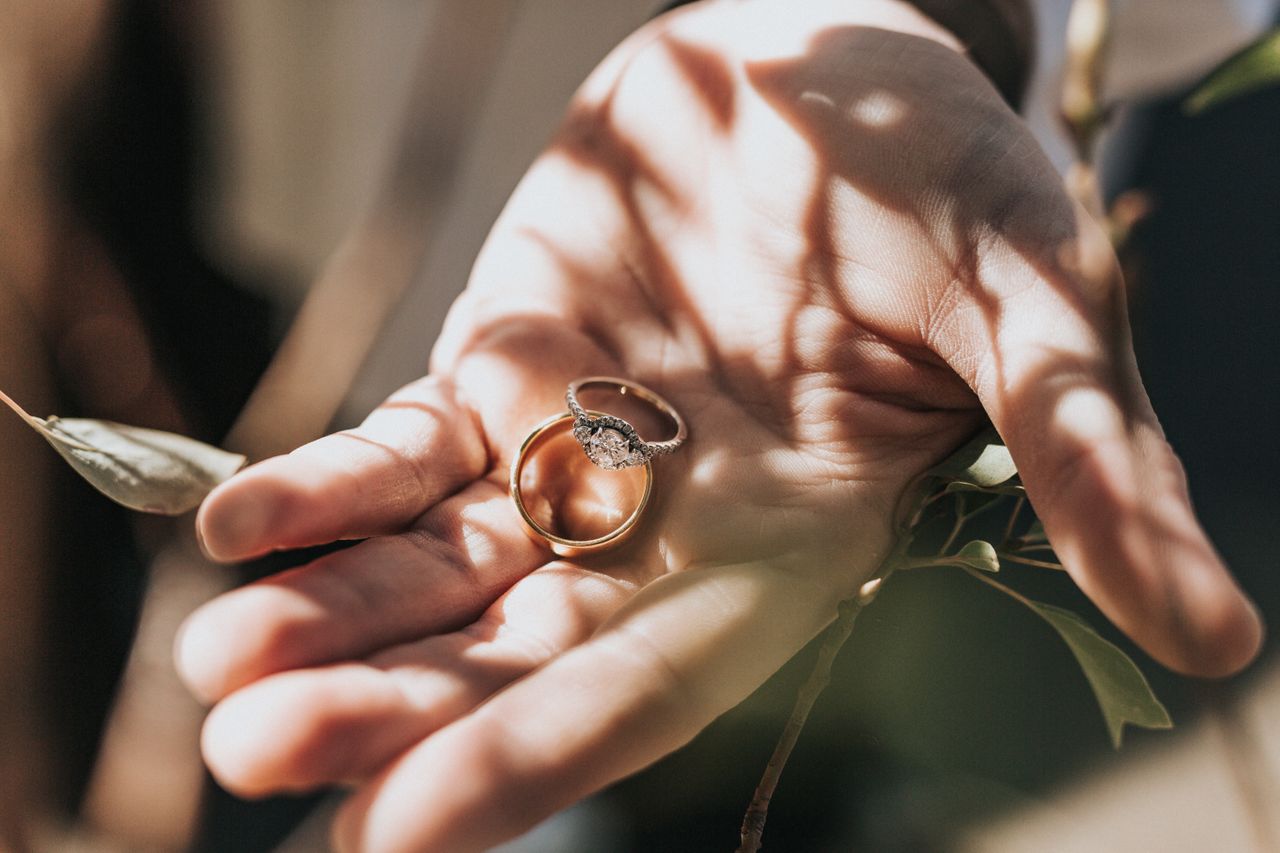 Diamond Alternatives
While diamonds are a classic choice for engagement rings, they can be expensive. Fortunately, many gemstone alternatives are more budget-friendly and offer similar beauty and durability. Moissanite, for example, is a lab-grown gemstone that looks similar to a diamond at a fraction of the cost. It is also known for its brilliance and durability. Another beloved diamond alternative is lab-grown diamonds, which are significantly less expensive than their natural counterparts. Other options include gemstones like sapphires, emeralds, and rubies, which offer a unique and colorful alternative to diamonds. However, if a genuine diamond is a must-have, we have more advice on ways you can save.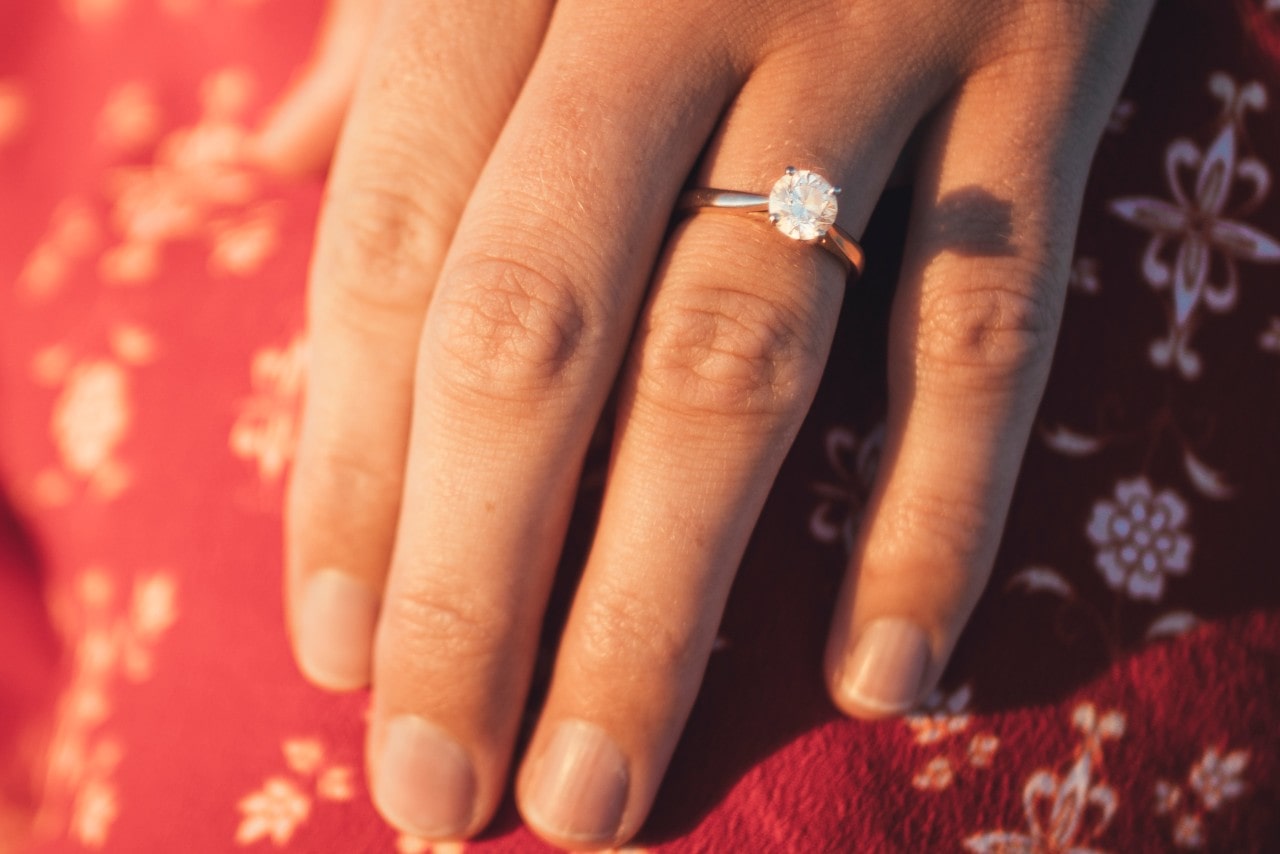 Simple Settings
Solitaire engagement rings are a timeless and classic choice that can be more cost-efficient than other styles. A solitaire setting is a simple, elegant design featuring a single diamond or gemstone on a plain metal band. These rings offer a clean and minimalistic look that highlights the beauty and brilliance of the center stone. Because there are no additional diamonds or intricate designs, so solitaire engagement rings can be more budget-friendly than other styles.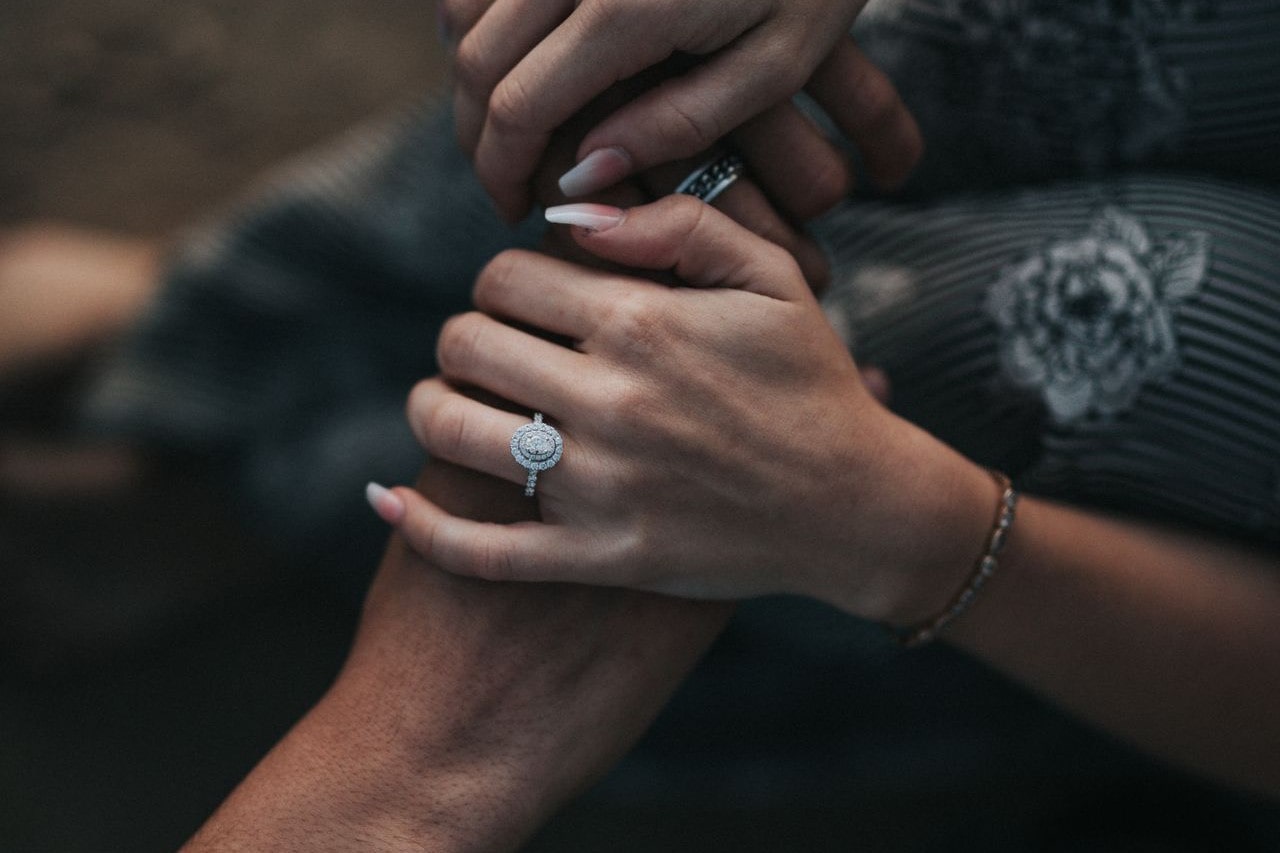 Distinct Diamond Cuts
Regarding diamond cuts, less popular shapes tend to be less expensive than the classic round cut. While the round cut is the most popular but is also more expensive. Cuts like the oval and pear shapes offer a unique and beautiful alternative at a more affordable price. The elongated shape of an oval-cut diamond creates the illusion of a larger stone, while the pear-shaped diamond combines the beauty of a round and marquise cut into a stunning teardrop shape. By choosing a less popular diamond cut, you can save money while still enjoying the beauty and brilliance of a high-quality diamond.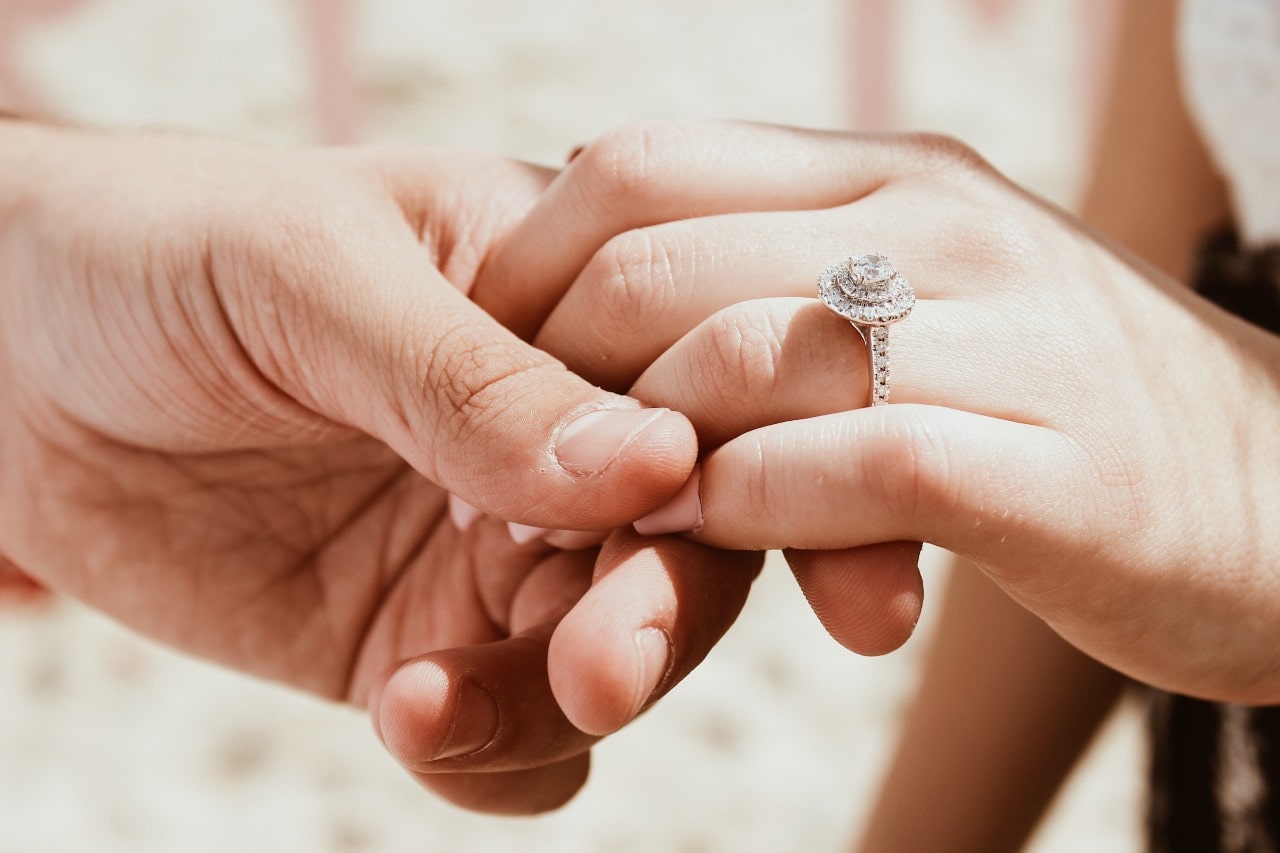 Cleverly Cut Corners
When shopping for a diamond, you can cut down on two of the four C's (carat, cut, color, and clarity) to find a more affordable option. Carat weight is one of the most significant factors in determining the price of a diamond, so opting for a slightly smaller carat weight can help reduce the cost significantly. Cut refers to the quality of a diamond's proportions and is one of the most crucial factors in determining its brilliance and sparkle. While choosing a diamond with a good cut grade is important, you can opt for a slightly lower grade without sacrificing too much beauty. By balancing the four C's, you can find a diamond that fits your budget and your desired level of quality and beauty.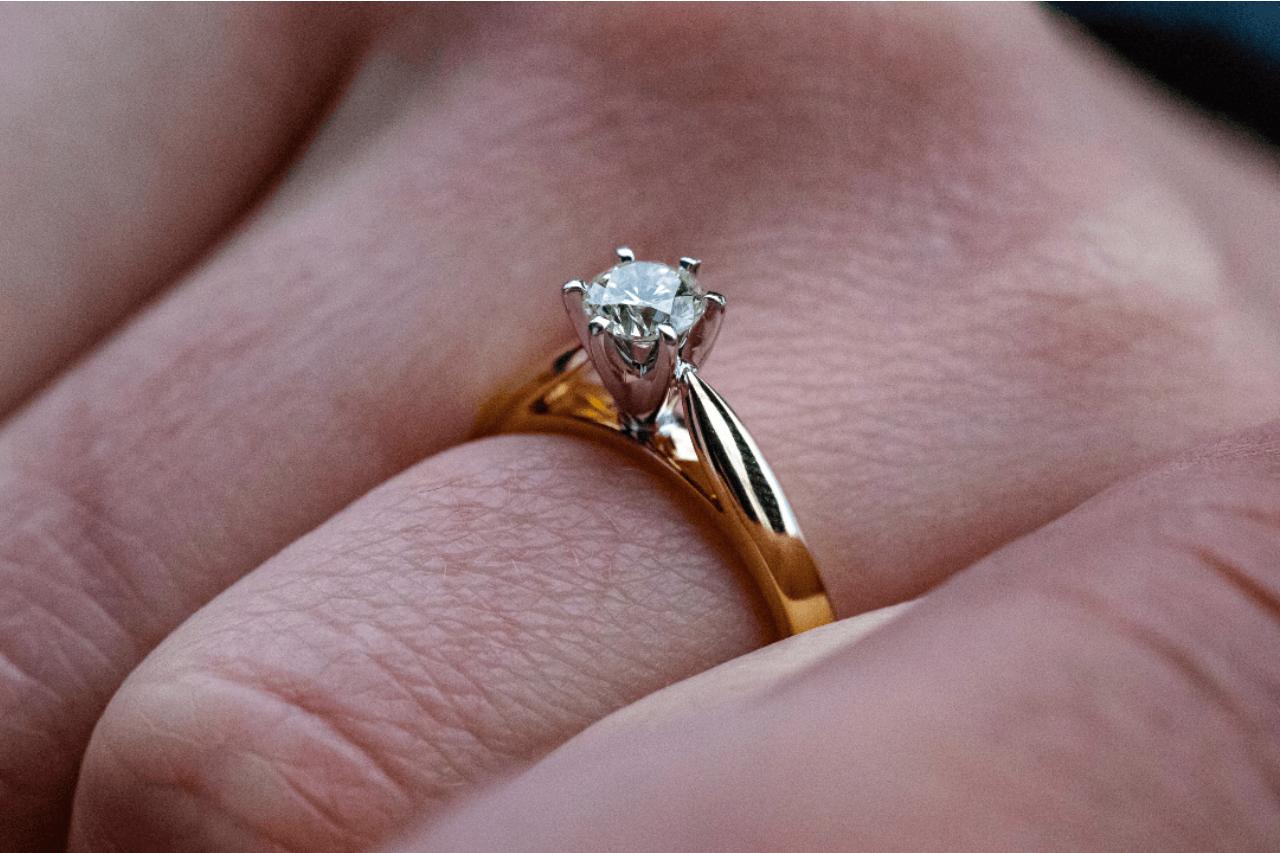 Upgrade Later
If you can't afford the engagement ring of your dreams right now, remember that you can always upgrade later as your finances allow. For example, you can opt for a more affordable ring setting with a simpler design and a smaller diamond and then upgrade to a more elaborate setting with a larger diamond as your budget allows. Alternatively, you can choose a better-quality diamond with a lower carat weight and upgrade to a larger diamond of the same quality later. With this approach, you can still enjoy the beauty and sentiment of an engagement ring now while allowing room for growth and improvement in the future.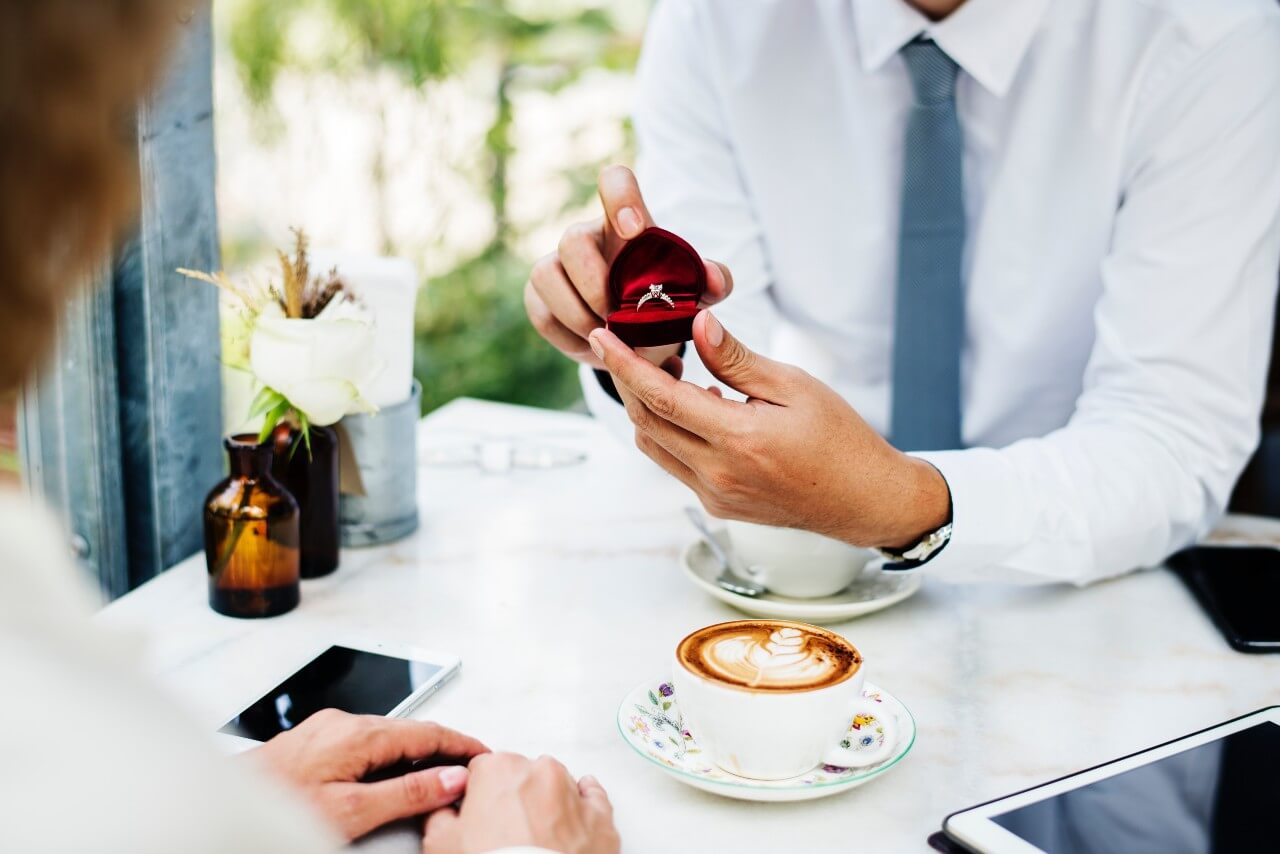 Trust Pucci's Jewelers with Your Bridal Jewelry Needs
At Pucci's Jewelers, we are proud to be your premier destination for bridal jewelry in Massachusetts. Our exquisite selection of engagement rings, wedding bands, and bridal accessories has been carefully curated to offer the latest styles and trends from the most sought-after designers in the industry. With a commitment to exceptional quality, craftsmanship, and customer service, Pucci's Jewelers is the perfect choice for those seeking the ultimate in luxury and sophistication for their bridal jewelry. Book an appointment at our West Boylston showroom today.