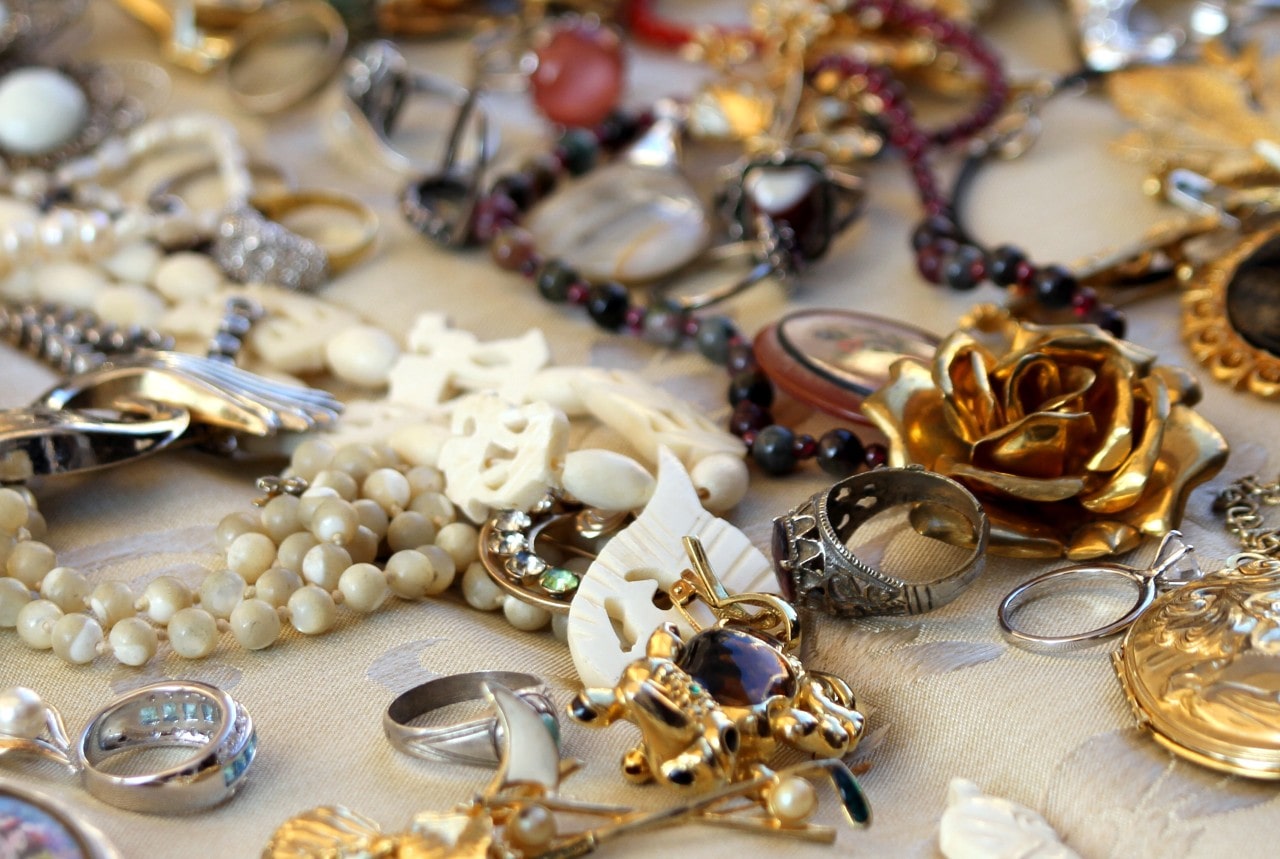 Fine jewelry distinguishes itself from other accessories through luxurious materials like precious metals. Named for their value and beauty, precious metals define the jewelry's aesthetic. There are many varieties used, but the most popular are gold, sterling silver, and platinum. Each metal evokes its own unique shine, shade, and other characteristics. Find the precious metal that suits you best at Pucci's Jewelers.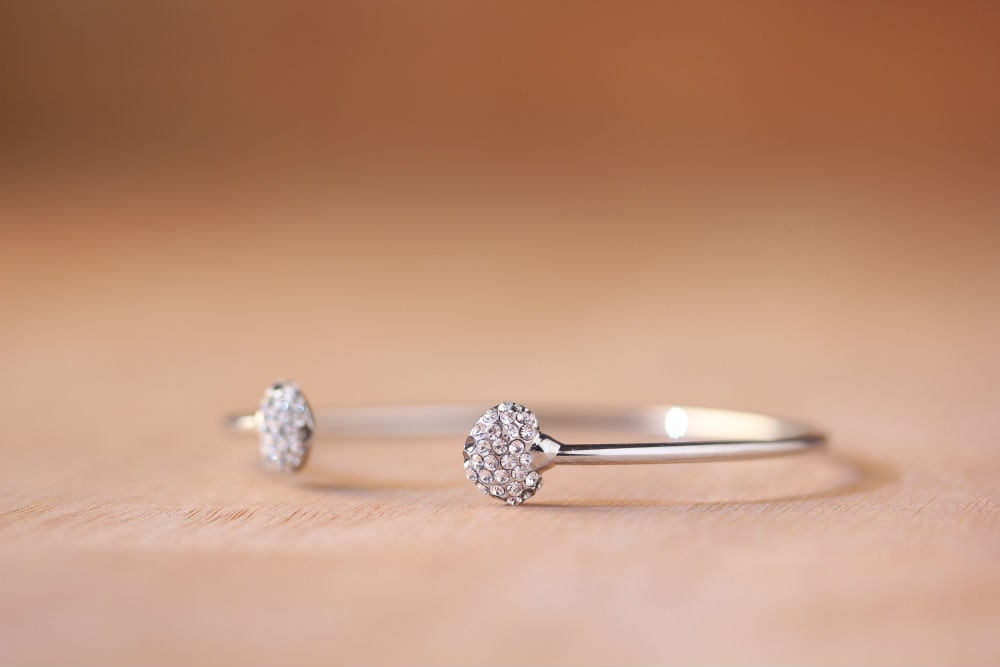 Sterling Silver
Sterling silver is among the more affordable and popular precious metals and evokes an elegant, sophisticated aesthetic. Its bright color has long impressed and enchanted the viewer. This material is an alloy, which is a combination of metals, containing 92.5% pure silver and 7.5% other metals, especially copper, nickel, and chrome. Silver is inherently soft and brittle, making it less than suitable for jewelry. With the addition of copper and other metals, it is much stronger and workable. However, sterling silver is prone to tarnishing so it will require frequent polishing.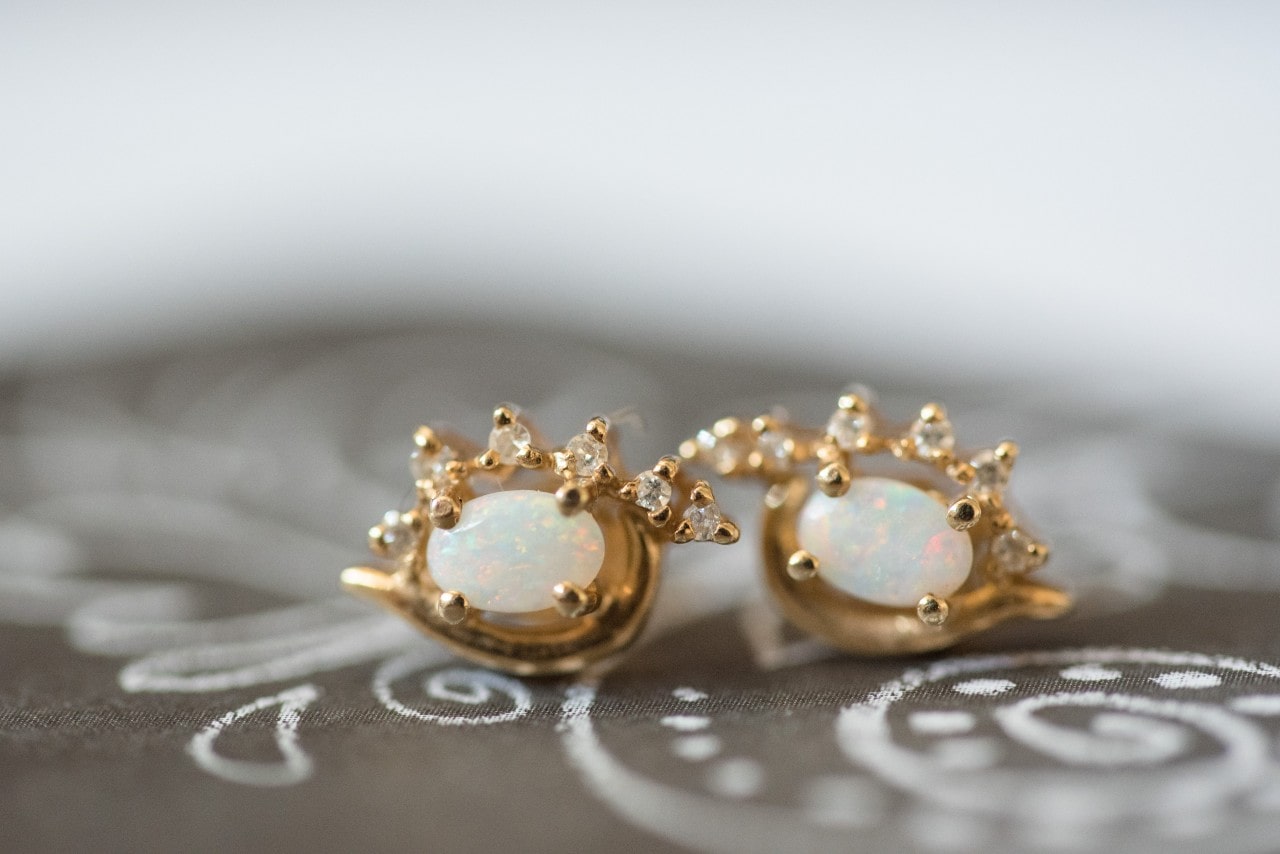 Yellow Gold
This alloy refers to both pure and reinforced gold. Yellow gold is a classic, timeless metal that symbolizes luxury and status. For thousands of years, people have been inspired by gold's warm and spectacular hue and incorporated it into clothing, jewelry, and even currency. Today, it is still a jewelry favorite and is used in a variety of pieces. The term "yellow gold" is used to differentiate it from other metals it is used in and in admiration of its warm, natural tone.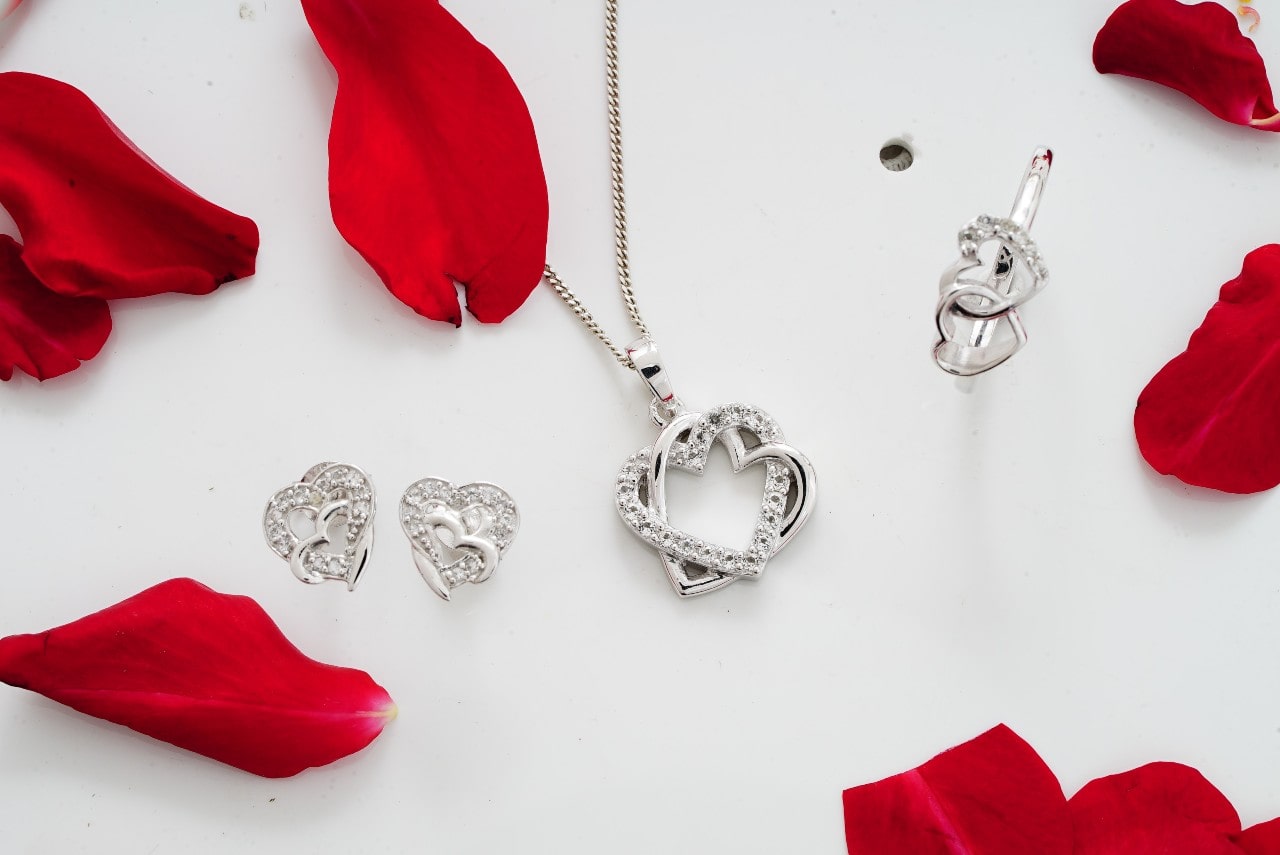 White Gold
The brilliant hue of white gold is enchanting. It pairs well with colorful gemstones and makes an expertly-cut diamond look all the more radiant. White gold also looks lovely when accentuated by other precious metals like rose gold and yellow gold. The precious metal's radiance is derived from a light metal like palladium or chrome that is added to pure gold. Usually, it also has rhodium plating. This causes the metal to appear much more brilliant, but it must be taken to the jeweler on occasion to be re-dipped to cover the natural yellow tone of the gold.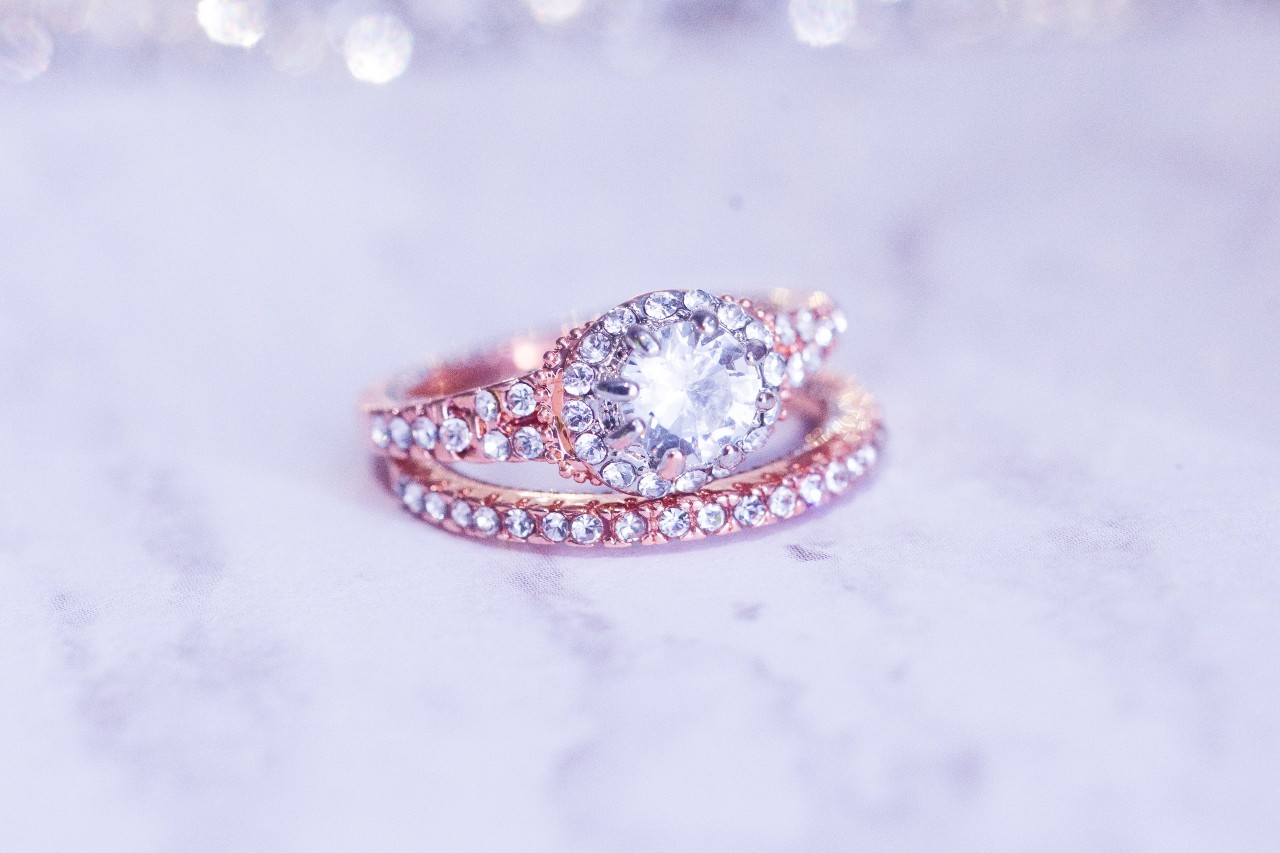 Rose Gold
This alloy is beloved for its bold, spectacular, and romantic hue. The metal has a distinctive eye-catching warmth with its rich red-pink color, which comes from the addition of substantial quantities of copper to pure gold. It accentuates bright diamonds glamorously. While some associate rose gold with femininity, the metal's warm beauty is attractive to every gender.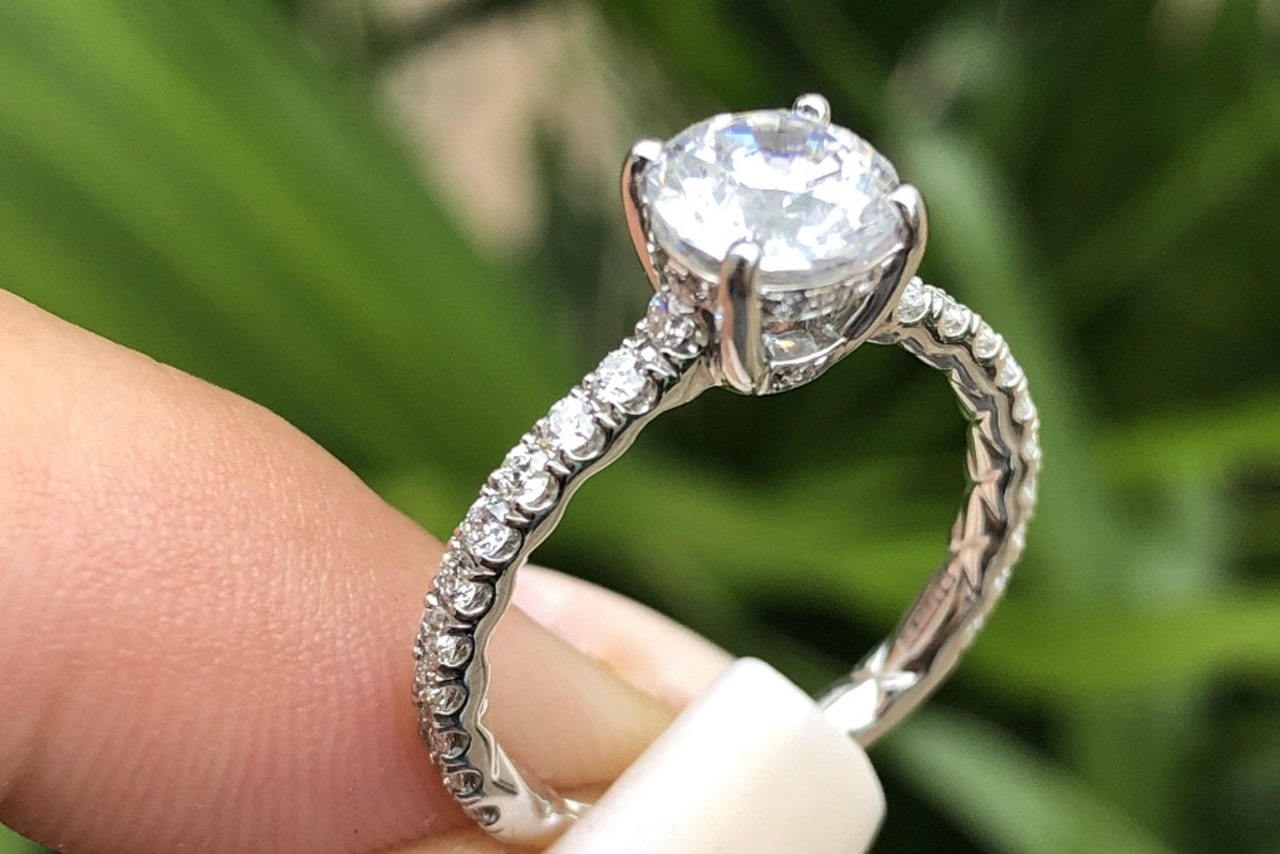 Platinum
Platinum is among the most luxurious and valuable precious metals. While its peers are alloys composed of multiple elements, platinum is inherently jewelry-ready due to its natural strength. Due to the material's rarity and use in other industries, this metal is more expensive than most. Its color is comparable to sterling silver and white gold, although it is a bit brighter than its similarly-shaded cousins. Unlike white gold, it never needs to be redipped and never tarnishes.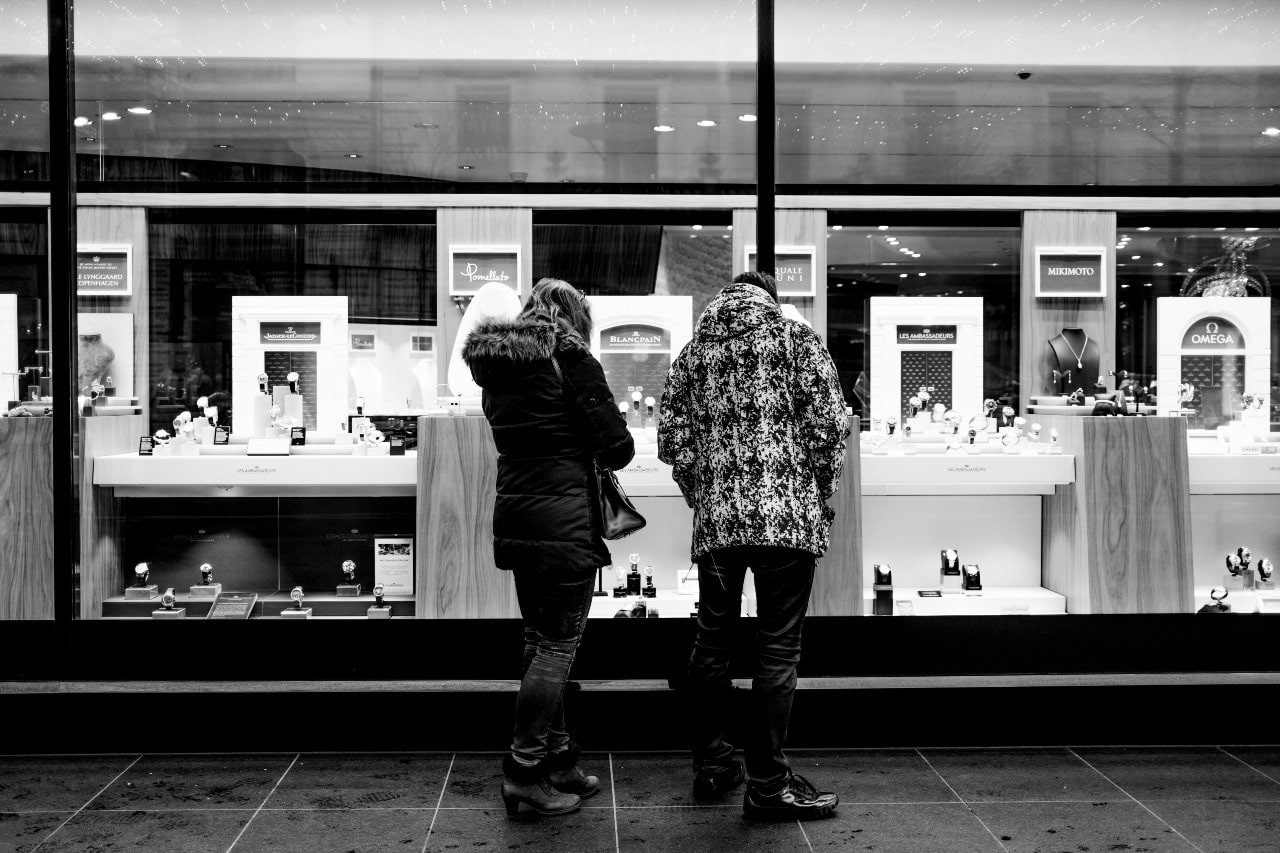 Find Everyday Jewelry at Pucci's Jewelers
At Pucci's Jewelers, we have been selling the finest jewelry to the West Boylston region for decades. Our wide inventory of luxurious and beautiful accessories from only the top brands ensures that you will be trendy and attractive every day. We also offer a plethora of bridal jewelry including engagement rings and wedding bands for all of Massachusetts' couples. Everything we do is for our customers. Struggling to find the jewelry you have in mind? Create your own jewelrywith help from our professional goldsmiths and gemologists. No matter what you're looking for, you are sure to find it here at our showroom. Call (508) 835-6855 or schedule an appointment to learn more.