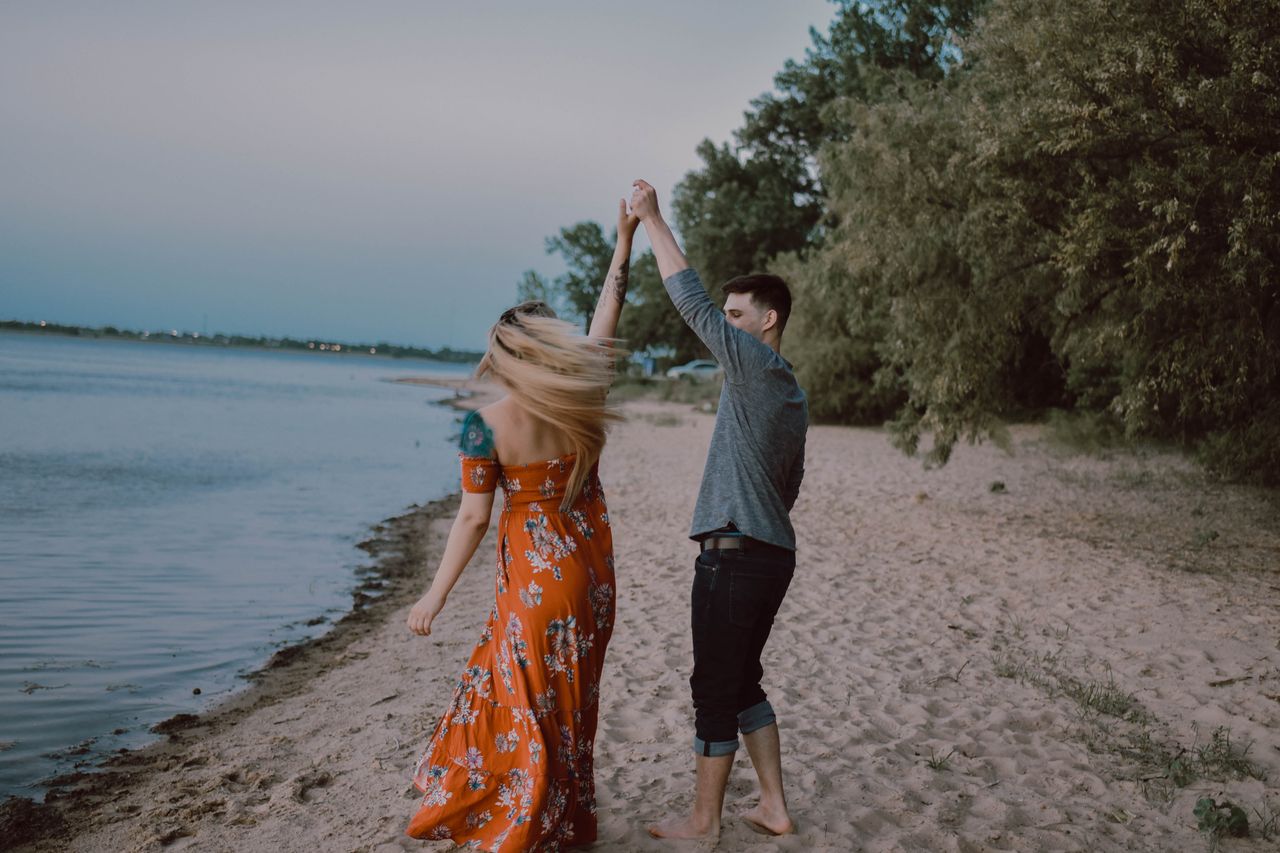 Deciding on the perfect time to propose can be a challenging task. At Pucci's Jewelers, we understand the importance of creating a truly romantic and memorable moment. That's why we've curated a collection of ideas to help you determine the most romantic time to pop the question. Whether you're considering a breathtaking sunset on a beach, a cozy winter evening by the fireplace, or a vibrant springtime picnic in the park, we have suggestions to suit every couple's style and preference. Let us guide you in finding the ideal moment to create a lifelong memory.
Propose During the Most Popular Seasons
The most popular seasons to propose marriage are typically winter and summer. Winter offers a romantic ambiance with cozy settings, holiday celebrations, and the opportunity to propose during festive gatherings. The enchanting atmosphere, combined with the symbolism of a new beginning in the coming year, makes it a popular choice. On the other hand, summer proposes endless possibilities for outdoor proposals, with warm weather, beautiful scenery, and vacation opportunities. The relaxed and joyful vibes of summer create a vibrant backdrop for a memorable proposal. Ultimately, the choice of season depends on personal preferences and the unique love story of the couple.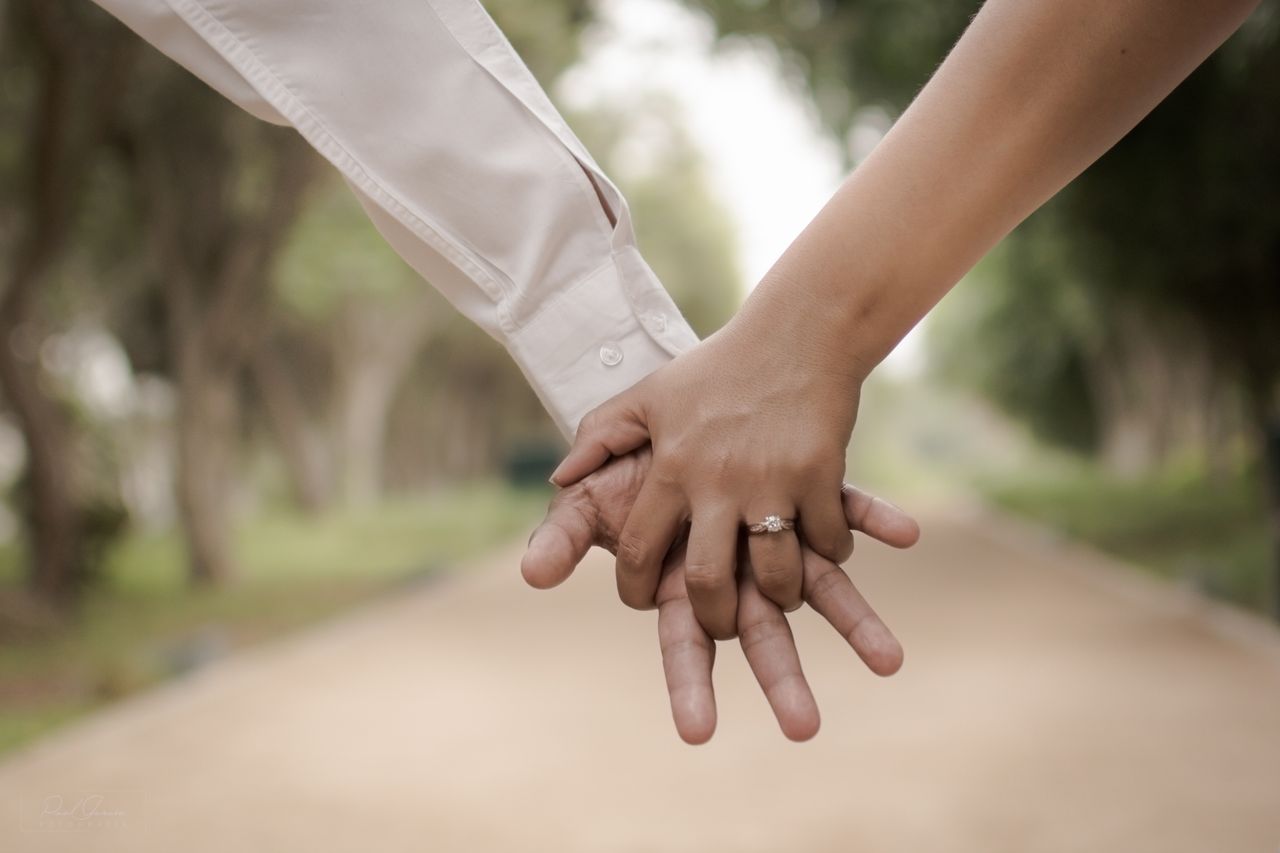 Pick a Day That's Special for Both of You
Choose a meaningful day that holds significance for you and your partner, separate from major holidays. It could be the day you first met, went on your first date, shared your first kiss, or your first "I love you." Consider a special vacation or memorable moment together. Opting for a date that holds personal significance demonstrates the thought and intention behind your proposal, symbolizing your unique love story. By selecting a day that is special to both of you, you create a moment that is deeply meaningful and reflective of your love.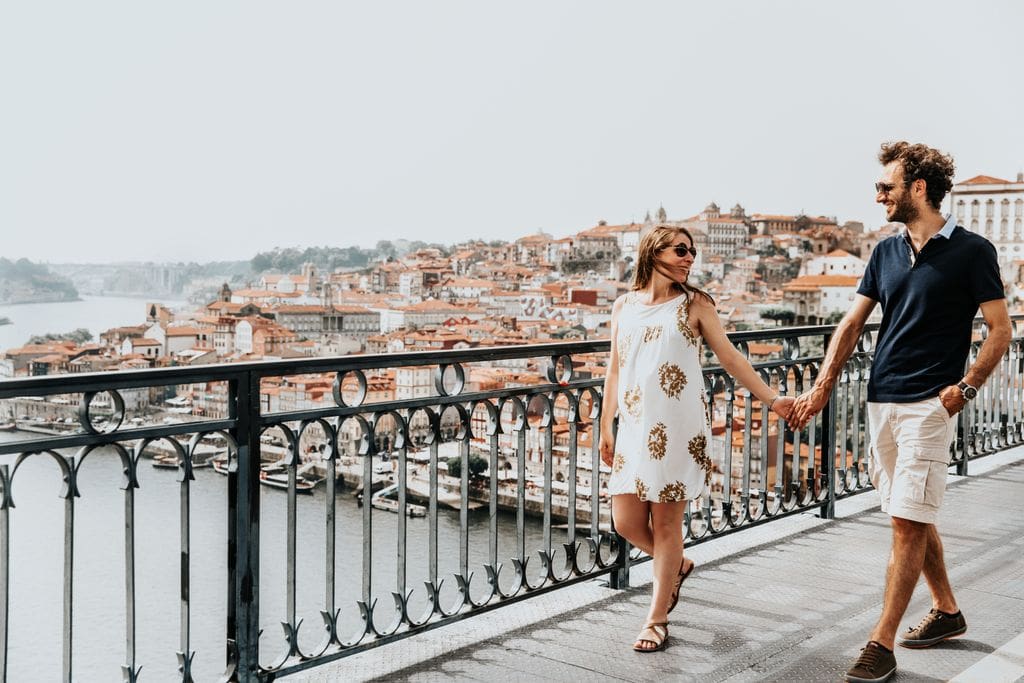 Different Seasons, Different Opportunities
Spring, the season of blossoming romance, beckons you to seize the opportunity and ask the question that will change your lives forever: "Will you marry me?". With Valentine's Day, charming picnics in the park, and vibrant flowers all around, spring offers countless enchanting settings for your dream proposal. For those seeking inspiration in the captivating season of fall, let nature be your accomplice. The stunning foliage sets a picturesque backdrop as you fall deeper in love. The autumn forest unveils its splendor, creating a truly memorable atmosphere for your proposal. In the delightful days of summer, bask in the happiness of sunny skies.
Consider Proposing on a Holiday
Proposing on a holiday can add an extra note of romance and significance to the moment. Holidays often carry a special atmosphere filled with love, joy, and celebration. By choosing to pop the question on a holiday, you create a memorable connection between your engagement and the holiday itself. It can become a cherished tradition to celebrate your love and anniversary on that special day each year. Additionally, holidays often bring family and friends together, providing an opportunity to share the joyous news and create lasting memories with loved ones. A holiday proposal can make the occasion even more magical and create a lovely story to share for years to come.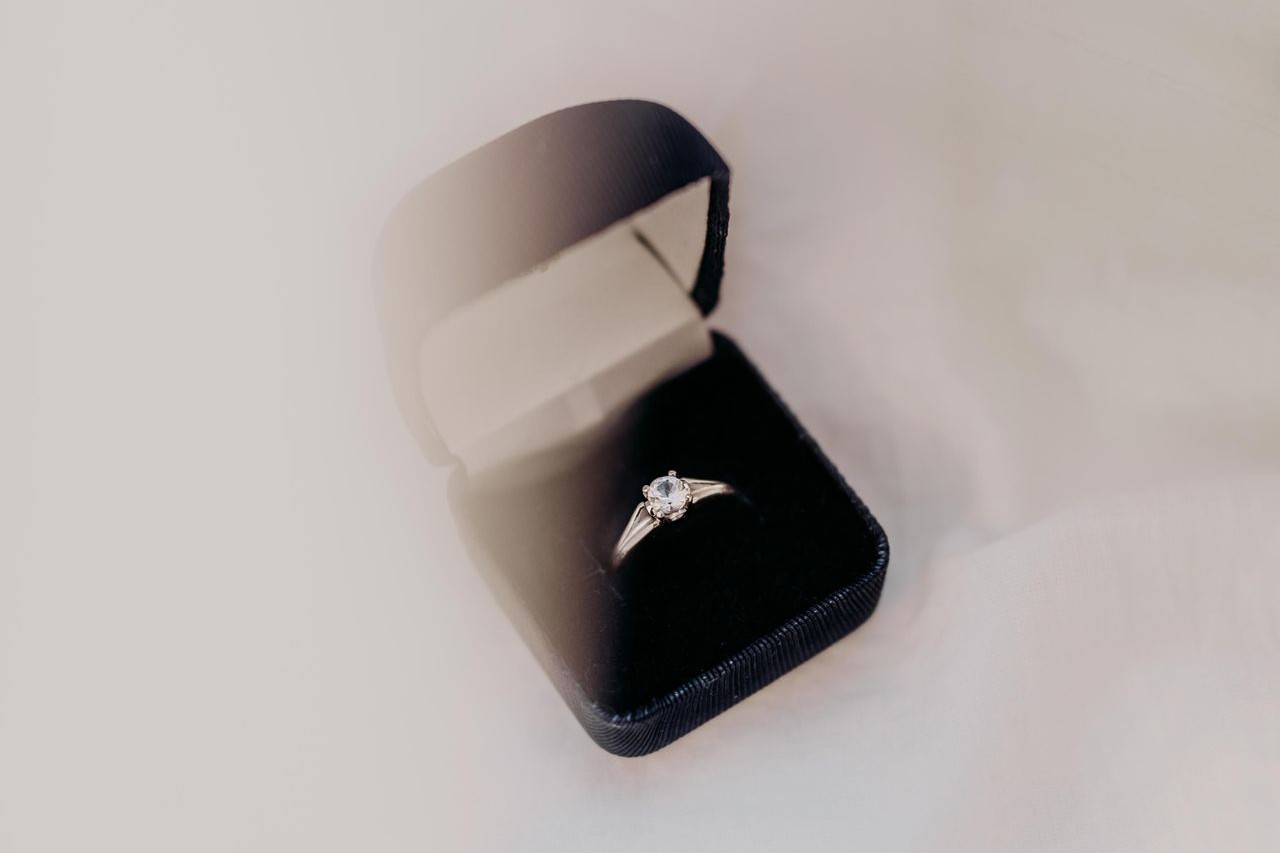 Find Gorgeous Engagement Rings for a Proposal at Pucci's Jewelers
At Pucci's Jewelers, we are dedicated to helping you find the perfect engagement ring for your proposal. Our commitment to excellent service and quality is reflected in our stunning selection of engagement rings. Whether you prefer classic elegance or modern designs, we have a wide range of options from premium designers, to suit your style and preferences. Our knowledgeable staff is ready to assist you in finding the ring that symbolizes your love and commitment. Visit our West Boylston, Massachusetts location or contact us to schedule an appointment. We look forward to providing you with a memorable and enjoyable engagement ring shopping experience.