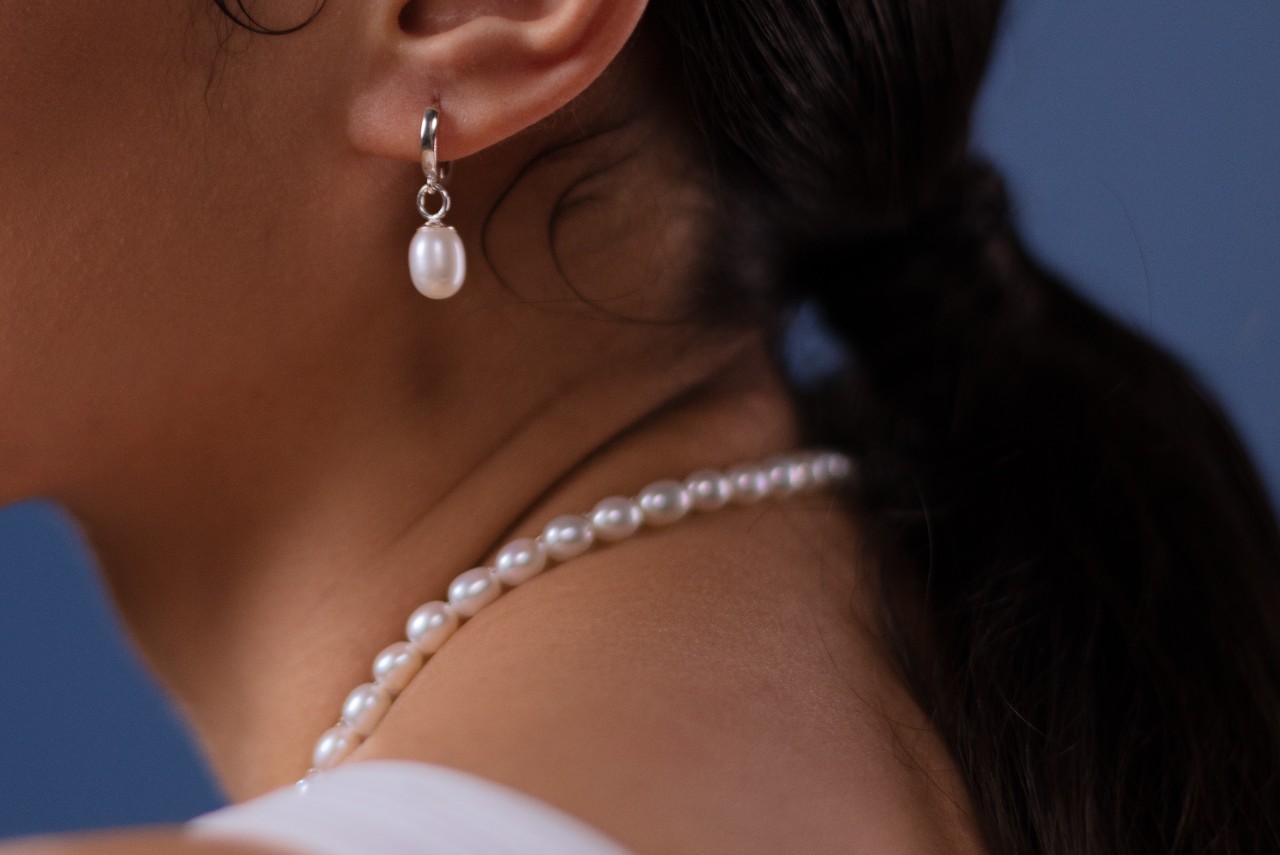 It's that time of year. The holiday season has arrived, and it's time to celebrate with each other through gift-giving. Presenting someone with an object they love ensures they know you appreciate and care about them. And what better gift could you give than jewelry? Beloved since the birth of civilization, fine jewelry's luxurious reputation and gorgeous aesthetic guarantee that it's at the top of everyone's list. However, there is a massive variety of pieces available, which can make gift-giving a daunting task. Fret not, for Pucci's Jewelers is here to help.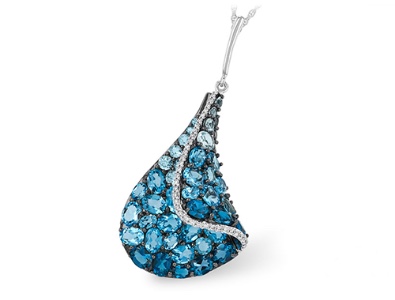 Birthstone Jewelry
To better bolster a present's impact, consider incorporating the gift recipient's birthstone into the present. This allows you to personalize the piece, making it a little more unique and thoughtful. Designers create a staggering amount of gemstone jewelry adept at showcasing one's birthstone.
For someone born in November, consider this blue topaz and diamond pendant. Its sophisticated, elegant look evokes the very image of luxury and beauty. The necklace's plethora of blue topaz is stunning and breathtaking, all illuminated by a pave of brilliant diamonds.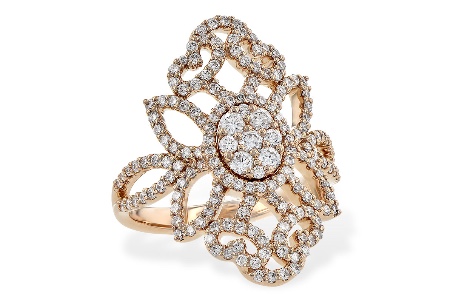 Build Their Stack
One of the best things about fashion rings is that they can be worn together to create a beautiful, vibrant display of light and color. This display is commonly called a "ring stack" and is an exceptional method to show one's creativity through jewelry. Giving someone a fashion ring is great because, due to the sheer number of rings one can wear, they are likely to wear it often.
Gift someone their next favorite accessory with this vintage 14k pink gold fashion ring. The elaborate, ornate metalwork is uniquely glamorous. Small diamonds further elevate the gold's exquisite hue.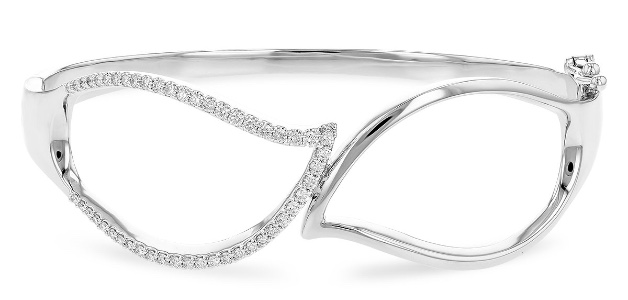 Big Bangles of a Bold Nature
Bangles – a timeless bracelet style – are an important part of any jewelry collection. Their minimalist, slender silhouette is exceptional for providing a much-needed touch of shine. Some bangles opt for a more spectacular look using radiant, dazzling diamonds and other gemstones. This ensures a regal and eye-catching ensemble.
For something chic, check out this 14k white gold and diamond bangle. It has a prominent, curved band resembling two leaves gently grazing each other. One is imbued with several diamonds to evoke a delightfully bright contrast to its more minimalist counterpart.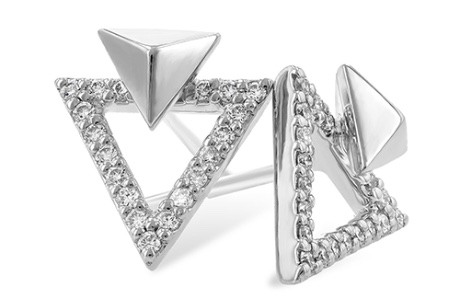 Sleek, Versatile Studs
Studs are fantastic gifts. They are peerlessly easy to wear and pair. With diamonds imbued in these minimalist settings, they provide a mesmerizing glimmer of light in a small package. What makes them great presents is their versatility. Studs' diminutive style allows them to look excellent with anything. As such, they'll be worn often, meaning they'll be thinking of you just as frequently.
For an eccentric but effortlessly fashionable pair, opt for these 14k white gold and diamond earrings. They have a distinctive triangular design emboldened by dazzling diamonds and highlighted by bright white gold.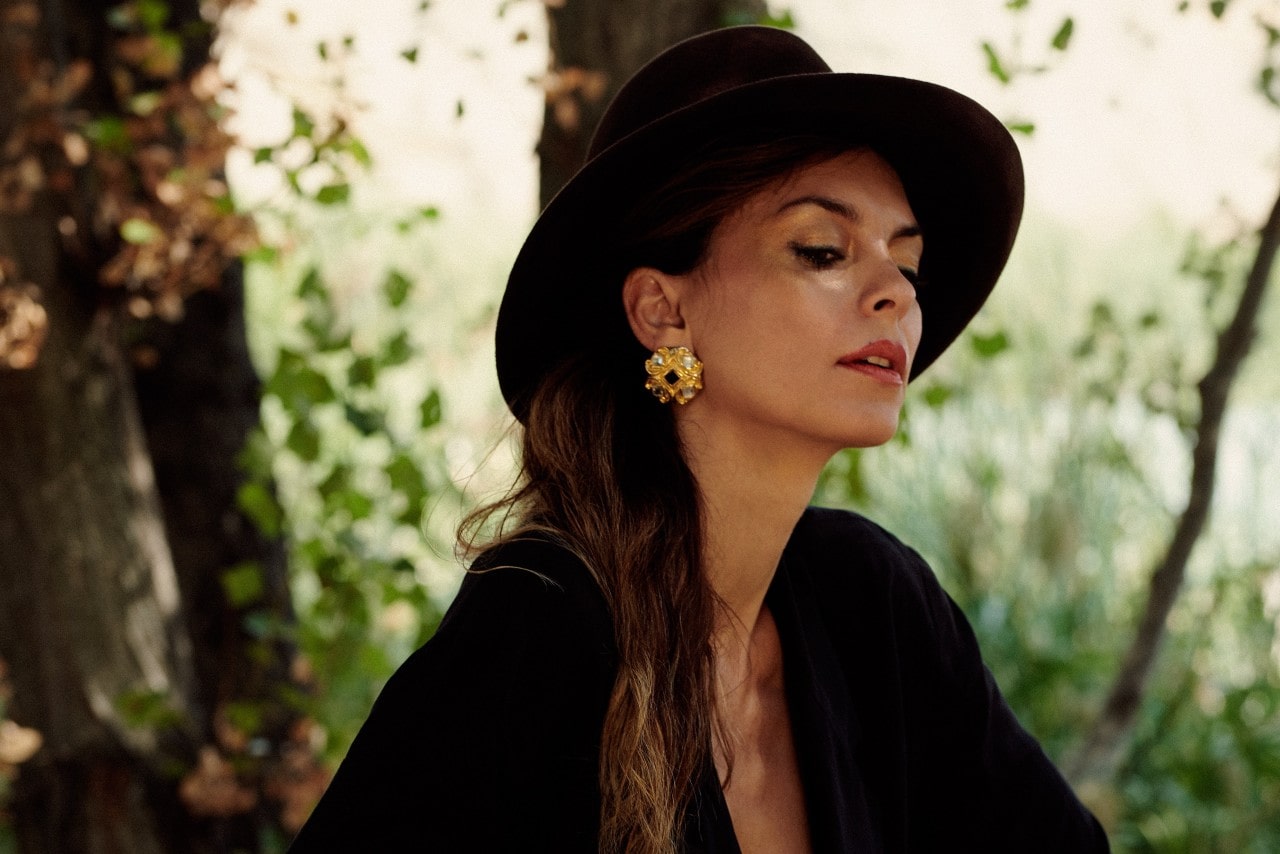 Find Trendy Jewelry at Pucci's Jewelers
For decades, the discerning people of Massachusetts have been finding their favorite accessories at Pucci's Jewelers. Our West Boylston jewelry store offers only the best designer collections to our customers, including engagement rings, earrings, bracelets, necklaces, and more. We have everything it takes to be fashionable this season, so head to our showroom to prepare for future fashions. Have any questions? Find the answers by calling us at (508) 835-6855 to speak with our staff.