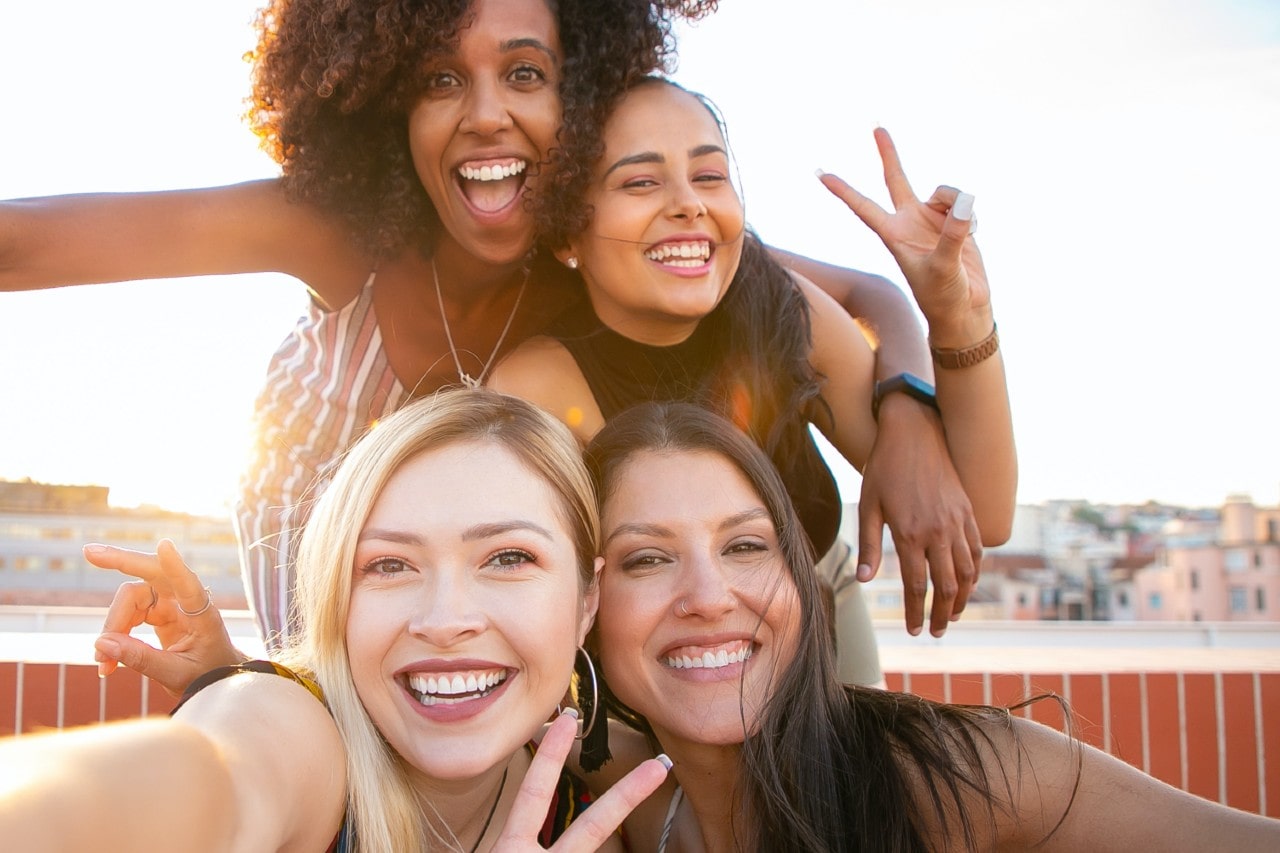 As children, we used to give our playground BFFs matching bracelets or necklaces to show off around school. Luckily, there are more grown-up ways to continue this sentiment. Our fashionable experts have compiled a few tips to help you find the perfect gift to wow your best friend, no matter what the celebration or occasion with a wonderful piece of designer jewelry in our Pucci's Jewelers showroom.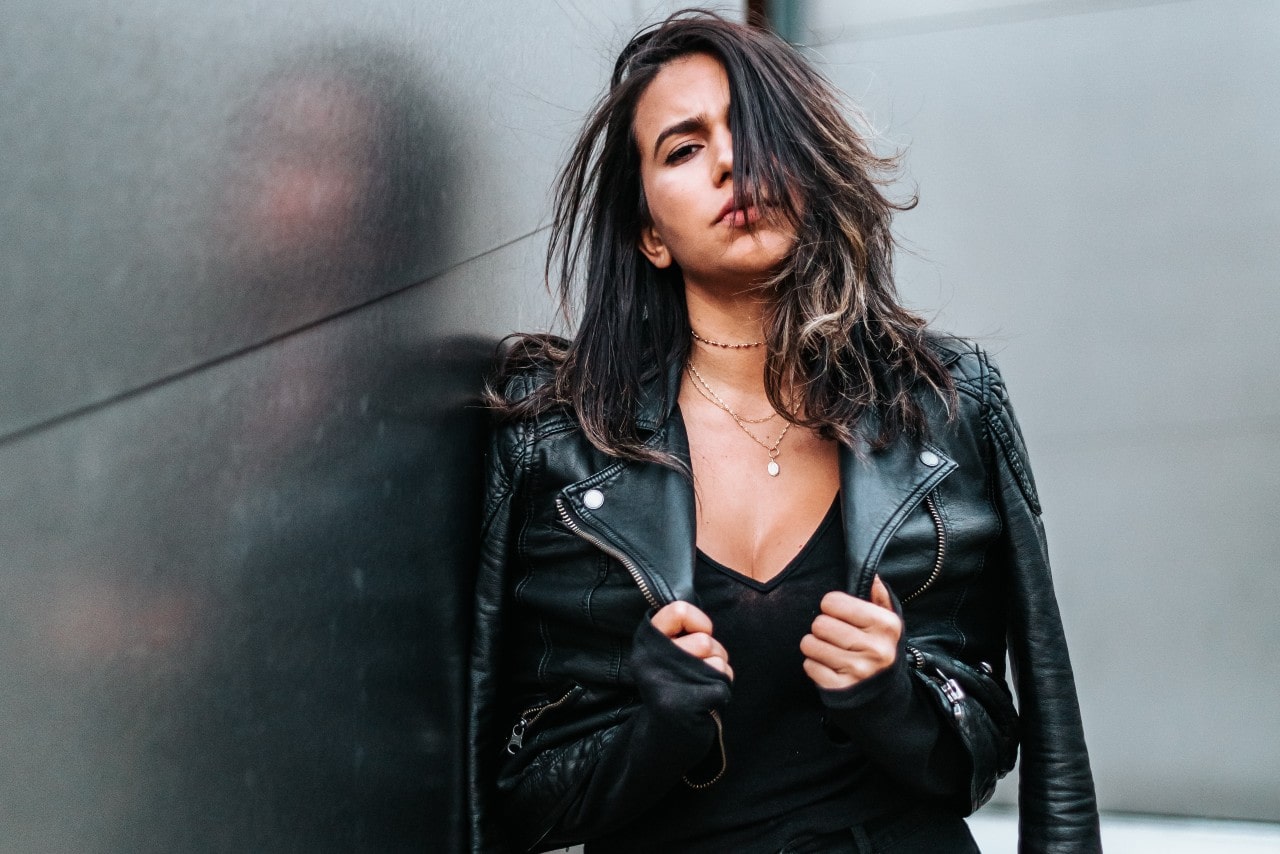 Evaluate Their Style
The first step in gift shopping for your bestie is to study their aesthetic. Does she gravitate toward rich, dark colors or choose vibrant, playful colors? Are her accessories delicate and understated? Perhaps she prefers to stand out from the crowd. Also, assess what types of jewelry they prefer and the precious metals they often select. Keeping these style elements in mind are crucial as you begin finding the perfect fine jewelry gift. After all, this gift is for your best friend. You want to ensure that this will be a piece they will cherish for years to come.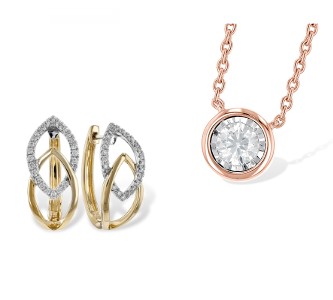 Diamonds are A Girl's Best Friend
No matter what your BFF's style is, diamond jewelry is always a safe choice. If your bestie is a minimalist, consider gifting her a solitaire diamond necklace. Our selection features a variety of golds and diamonds, perfect for adding a touch of shimmer to any ensemble. Or, for the best friend who likes to make a statement, shop our inventory of daring diamond earrings where bigger is better. The designers in our collection, such as Allison-Kaufman, are known for designs inspired by the spirited and fearless woman, like your bestie.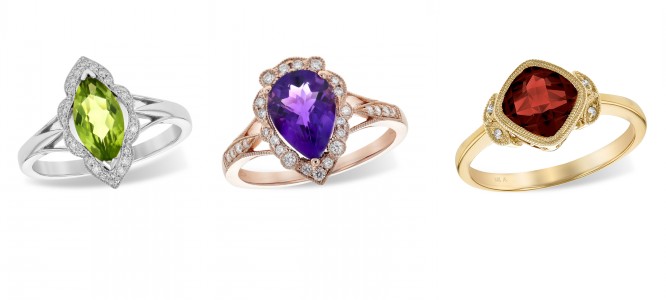 Boast Her Birthstone
Birthstones are a fashionable way to bring a personal pop of color into any jewelry box. When this trend began, it unfortunately became cheesy rather quickly. Thankfully, artisans have breathed new life into this classic fashion with beautifully contemporary designs. Now birthstone jewelry is a voguish addition to any jewelry collection, and birthstone fashion rings are especially popular choices. If your bestie has a February birthday, consider an amethyst fashion ring to bring a meaningful piece into her look, or March birthdays look ahead to breathtaking aquamarine pieces.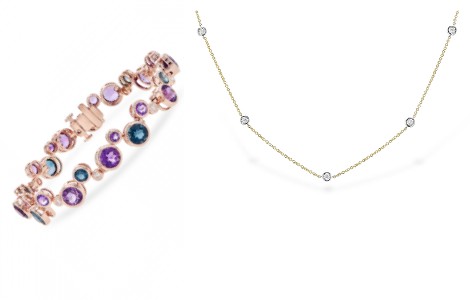 Stay on the Edge of Current Trends
Keep your bestie's jewelry box in fashion by gifting her jewelry from the latest and greatest trends. Perhaps she is just starting to embrace the popular necklace layering trend. A chain necklace would be a perfect addition to her collection as a versatile layering piece, or give her a pendant to be a new focal point in her stack. Perhaps introduce her to chic bangles with our wide selection featuring eye-catching designs, diamonds, and gemstones. Your best friend will always be chic wherever she goes with trendy jewelry pieces.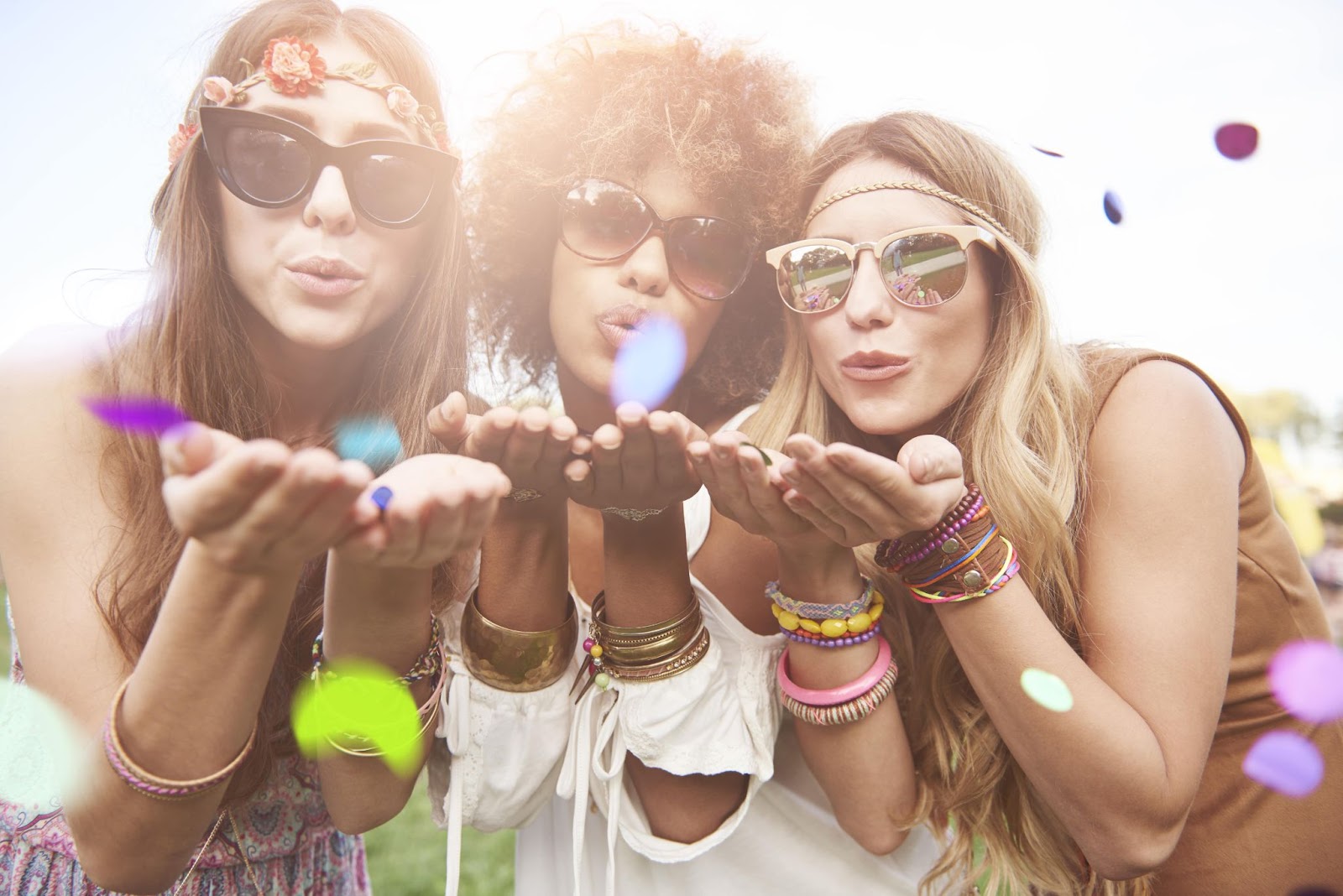 Find the Perfect Jewelry Gift at Pucci's Jewelers
With a tradition of excellence spanning back over many decades, Pucci's Jewelers is proud to be one of the largest fine jewelry destinations in the greater Worcester area. We work tirelessly to provide a complete line of first-class jewelry products, from engagement rings and wedding bands to fashion jewelry and timepieces. Our staff is happy to walk you through our grand selections from the top designer brands in the industry as you find just the right accessory for any occasion. Book an appointment at our West Boylston, Massachusetts showroom or call (508) 835-6855 to begin your shopping experience with us.